A Guide for SMEs: How to get an accurate website quote
'How to get an accurate website quote' guides you through the questions you need to ask to get the best website for your business at the right cost. It also contains a template and cost outline for the developer to complete. This means that when you receive quotes, you will be able to compare information and decide which one best meets your needs.
Did you know that online sales are rising 10 TIMES FASTER than traditional face-to-face sales? This makes it vital for your business to stand out and be in the same online space as your customers and potential customers. People should be able to buy your products easily, and you want them to be impressed by your services. For this to happen, a well-designed website is crucial. It can help to increase your revenue, attract new customers and market your business.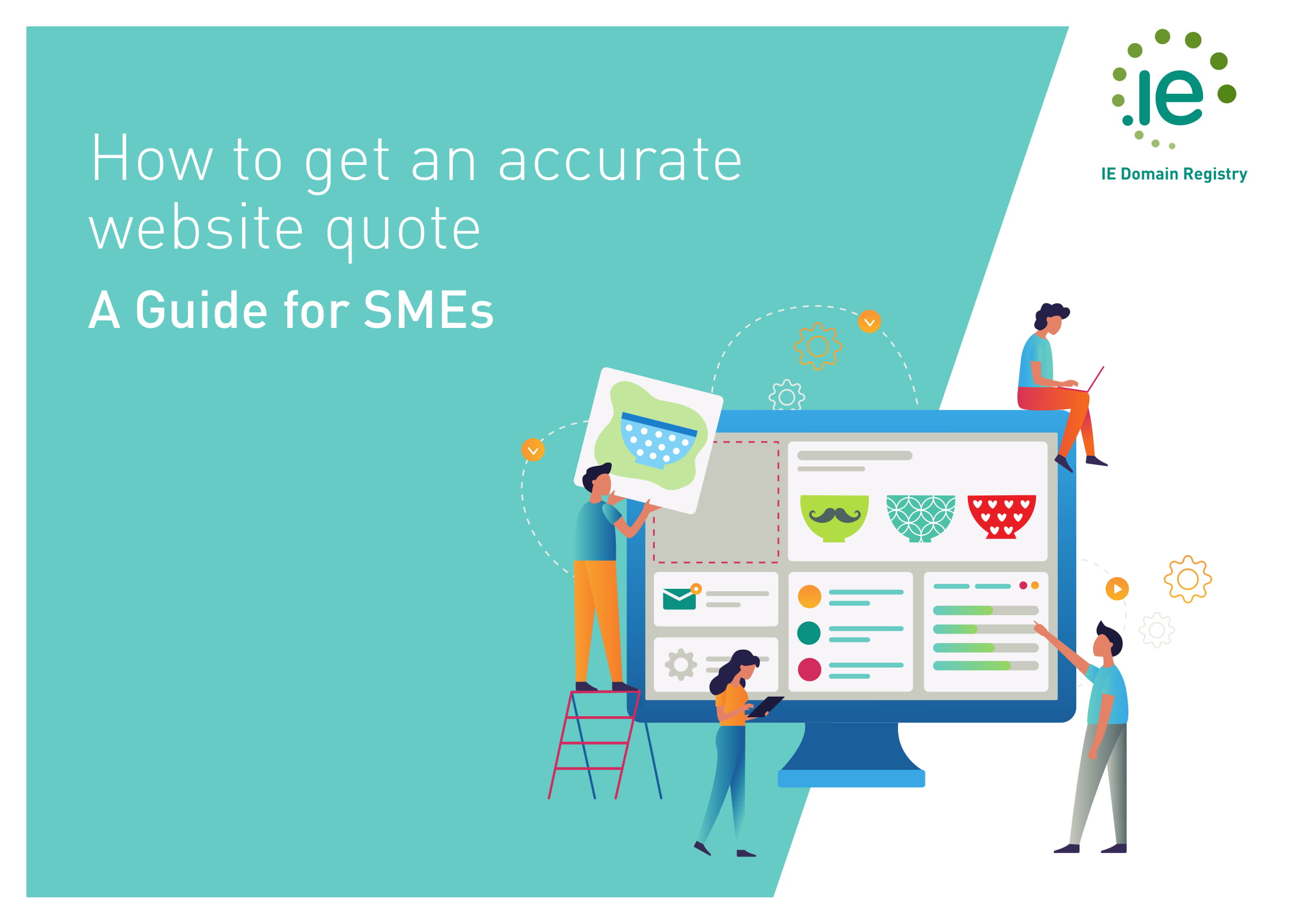 E-book: How to get an accurate website quote

Template: Website development tender document
For further resources to help with your online presence, check out our other e-books.