Allan Mulrooney
Head of Communications and Atlantic Economic Corridor Development at Western Development Commission
Allan is a communications and marketing professional, business mentor and small business advocate. Allan's passion for supporting towns and villages began when he set up a charity that raised funds in Ireland and rebuilt five schools in Indonesia. Over the past ten years he has supported his own local village to develop its digital strategy through GoStrandhill.com and he also co-founded Strandhill People's Market. Allan is currently the Head of Communications and Atlantic Economic Corridor Development at the Western Development Commission.
Having previously worked with Monster Energy, SurfHolidays.com, digital PR Agency Thinkhouse and eir, Allan moved back to his home town Sligo for a better work-life balance and as an avid surfer, for the waves.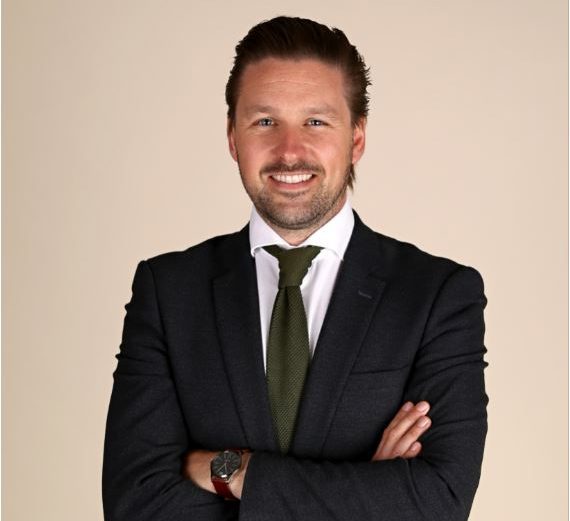 While working for IDA Ireland he spearheaded key events like Tech on the Wild Atlantic Way, Tech Life Balance as well as leading out on IDA's first digital hub called The Landing Space. Since joining the WDC Allan has led out on a full rebrand for the organisation and a campaign called More to Life focused on attracting more people to live and work in the west of Ireland.
Allan's team have recently launched Westernjobs.ie, a new online platform, linking jobseekers with companies in the west. He's also driving the brand and Communications for Connectedhubs.ie, the Government's national Hub Network and is working closely with the team as they launch their first national campaign and on-board the 200th hub.