Taking charge of our Digital Future – Piltown, Co. Kilkenny
Selected as an exemplar case study by DCU in partnership with .IE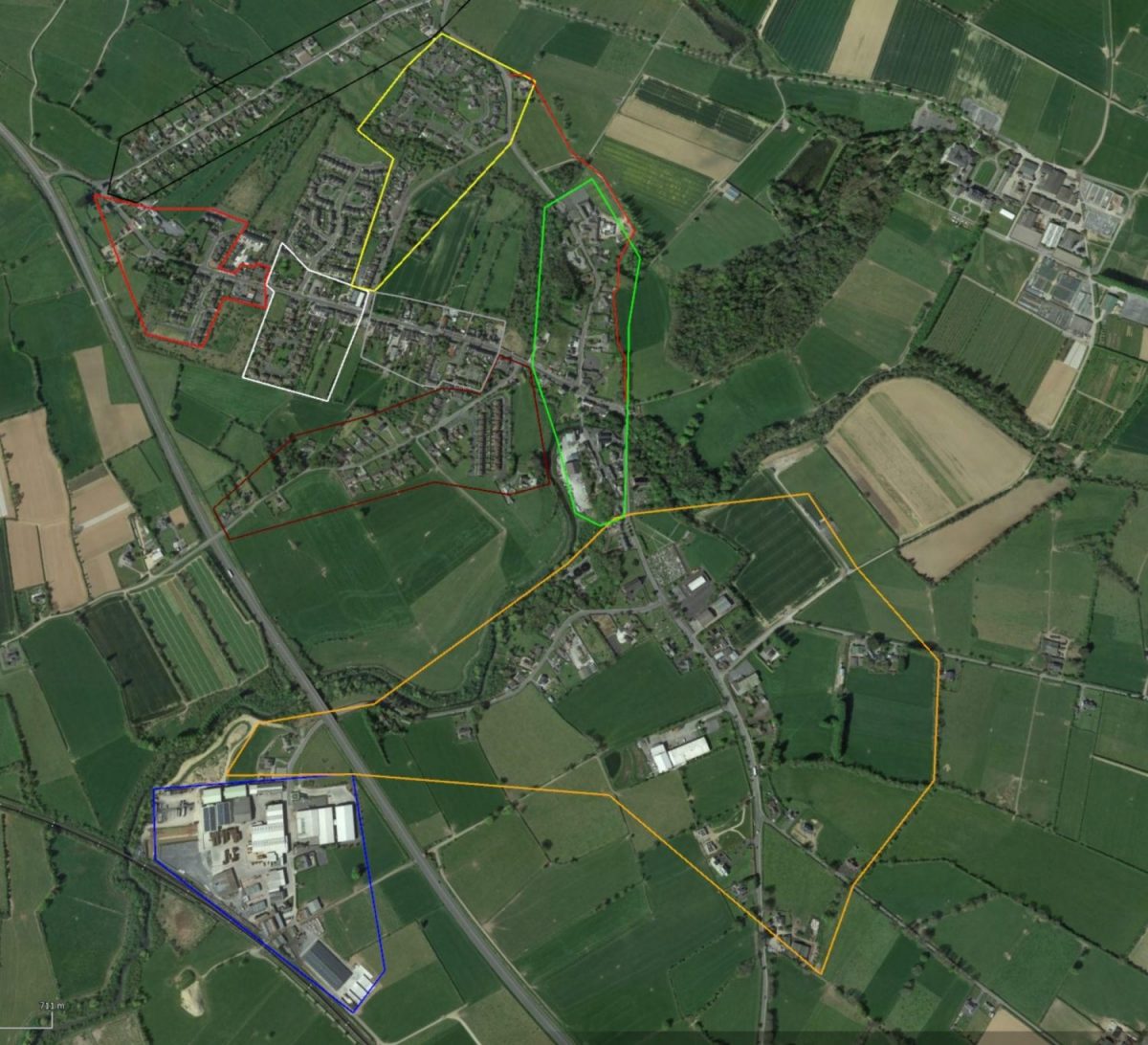 The Piltown area is one of many communities where no commercial ISP is offering fibre to the premises. It is widely accepted that broadband connectivity has a positive impact on GDP, firm-level productivity, and employment. Lower population densities and greater distances in rural areas often discourage private sector actors from investing in high-speed broadband infrastructure and new technologies contributing to a digital divide between urban and rural communities. Piltown and Fiddown are two small rural communities in Co. Kilkenny. They were not included in the National Broadband Plan. At the same time, their size and location is not attractive to private operators. As a result, broadband speeds were limited to broadband speeds of 1-6 Mbps.
Objectives:
To offer residents of Piltown and Fiddown full fibre-to-the-premises through a community owned broadband network.
To optimise the delivery of low-cost, high-speed internet for the town's digital future.
To make Piltown and Fiddown an attractive place to live or to start a business.
What:
Broadband for Our Community is Ireland's first community-owned and managed Fibre-to-the Premises (FTTP) network. It is a community-led initiative undertaken to supply, install and operate a not-for-profit FTTP network to local residents and businesses. A 6km fibre-optic cable will link Fiddown and Piltown to the national fibre grid and provide the community with its own permanent high-speed internet network. Like regular telecommunications companies, there is a once-off connection fee and a monthly subscription fee with a guaranteed price for two years. However, differently from other commercial networks, the monthly fee is due to come down once the initial investment has been repaid in full. The community-owned network can also provide residents with a landline service via a Voice over Internet Protocol (VoIP). The local community has embraced this initiative with landowners granting access to land, volunteers working to lay cables, sharing equipment, and providing expertise pro bono. Four members of the community have been trained as fibre-optic technicians to install and maintain the network pro bono.
Why:
Access to high-speed digital connectivity plays a vital role in today's society and provides significant benefits to both individuals and organisations. This is particularly the case in rural areas where services and opportunities may not be available locally. The introduction of the FTTP network has allowed the community of Fiddown and Piltown to ensure the network is run in the interest of the community. A high-speed FTTP will future-proof the community and provide opportunities to current and future residents and businesses, improve the attractiveness of the area as a place to live and provide an opportunity for younger generations to remain in, or move to, the area. Similarly, it will allow senior citizens to live in their own homes for longer while having the ability to stay in contact with family and friends.
Scale:
60 homes and 7 businesses complete. Eventually, the B4OC fibre network will connect approximately 750 homes and businesses in a 3.4 square kilometres area with an internet speed of at least 150Mbps.
Technologies:
The B4OC project comprises fibre-optic cabling, underground cable ducts, telephone poles and VoIP (Voice over Internet Protocol) access points for phone connection. Mapping and data-gathering was done with a collaborative geographical-survey application.
Lessons learned:
Delivering this project required several considerations around feasibility, such as costs and funding and skills required, and implementation, such as choices around the network build, training of community members and design help. However, the largest difficulties involved issues with people, land access and managing expectations. As a result, the project has several actions they are taking to mitigate issues in the future. The first is actively attempting to improve communication with the community. This can be done through following a communication process before connecting an area, for example identifying local allies, and going door to door to explain the plan and receive local input. Additionally, the board is working on improving their social media activity as means to communicate digitally with a wider audience. Another lesson is ensuring users have a good experience regardless of whether the issue results from the network. This has entailed helping people improve their wireless network configuration or upgrading their equipment. Finally, a project of this length and complexity requires the board to retain and recruit members. The long-term viability of the project requires a regular influx of people to help.
Written by Dr. Jennifer Kennedy, The Irish Institute of Digital Business, Dublin City University.