Each year we publish our Annual Report & Review which takes an in-depth look at our company, our activities and our industry.
2021: Keeping the .ie namespace safe is a critical priority
2021 was another successful year, with 62,198 new .ie domain registrations in the year, the second-highest annual figure ever recorded, up 24% on pre-pandemic 2019 numbers and a tribute to the hard-working .IE Registrar channel. Our database at the end of 2021 was 330,108 .ie domains. We also continued to gain market share against .com with .ie at 52.6% of hosted domains.
In its first full year of operation in 2021, the TITAN registration system was used by our Registrars to drive their own growth and expansion.
Registration revenue increased by 9.1% to €4.12 million in 2021. The financial position of the Company remained solid. Members' Funds increased by 10.7% from €4.56 million at December 2020 to €5.05 million by the end of December 2021.
We were pleased to achieve in 2021 Ibec's KeepWell MarkTM , an evidence-based workplace wellbeing accreditation, which is recognised as the business standard for health, safety and wellbeing in Ireland.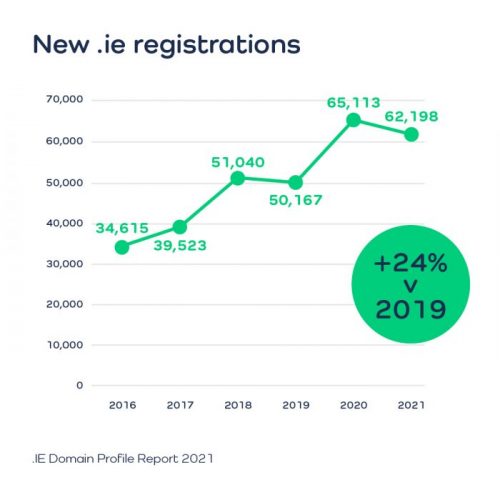 Louise English, Chair of the Board
"Keeping the .ie namespace infrastructure safe and secure for our internet users and for Irish business was a critical priority for the Board. Through the Policy Advisory Committee, we are pleased to provide a policy forum for stakeholders to debate and build consensus about anti-abuse measures to protect the innocent online.
The Board approved an investment of €1 million in the .IE Digital Town programme. The three pillars of this 4-year programme have been developed to foster digital enhancement and adoption in Ireland; helping businesses, citizens and communities to harness the benefits of the internet and to thrive online."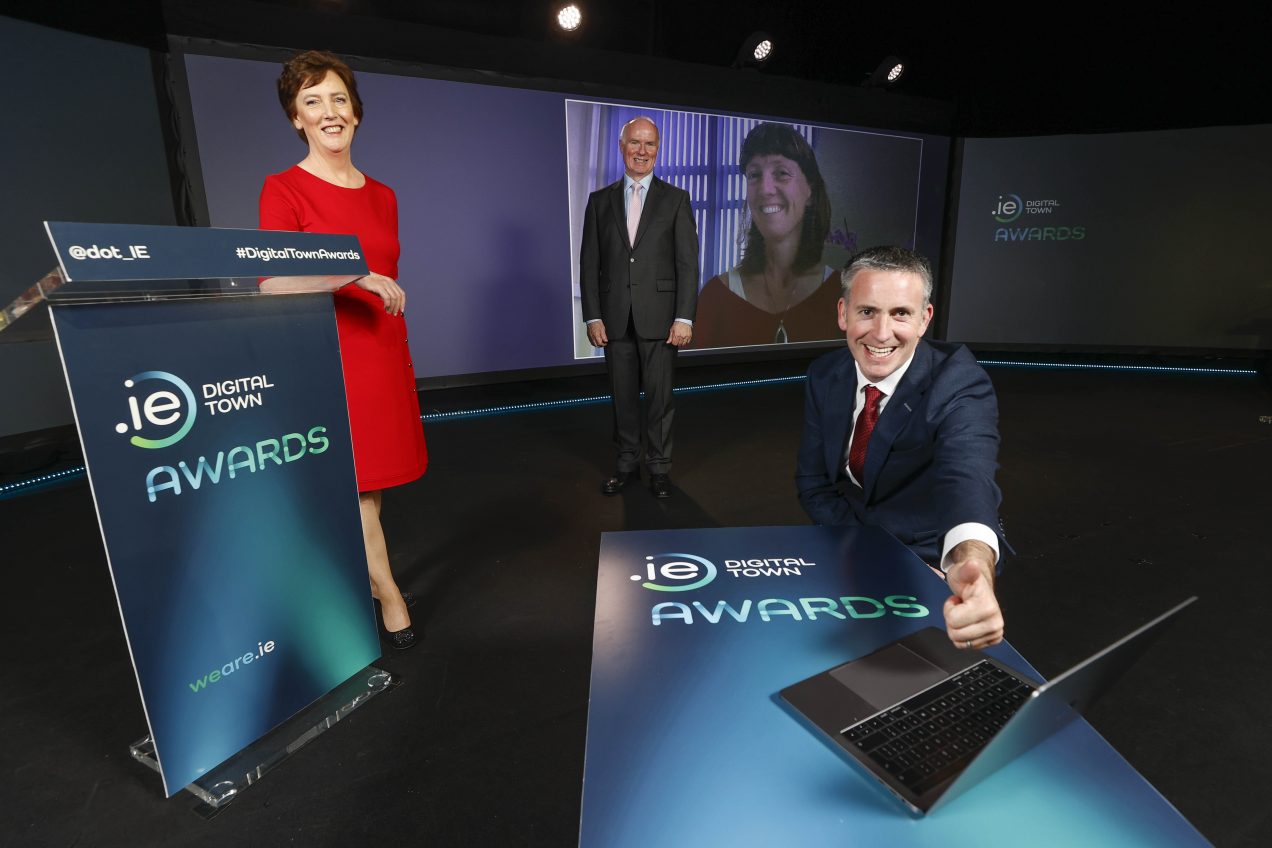 David Curtin, Chief Executive
"2021 was a year of ongoing challenges and achievements for .IE; we coped with Covid restrictions; we benefitted from accelerated digital transformation, which boosted demand from SME's for an online presence; and by year end the EU agenda for the Digital Decade and for significant cybersecurity regulation became apparent.
Arising from Strategy 2024, we formed a new team in 2021 to focus on data analytics and data visualisation with a medium-term objective to create a centre of excellence in three areas; providing data metrics and data visualisation; providing online self-assessment security tools; and supporting undergraduate applied research on internet-related topics.
We also dedicated resources in 2021 to ISO compliance, recognising the need to move from ISO alignment to ISO certification."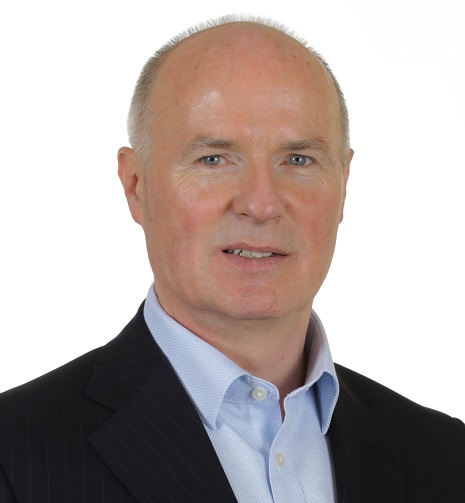 As a designated Operator of Essential Services, .IE continues to make a positive contribution to the safety, security and resilience of the national internet infrastructure. The technical services team continues to protect the national DNS infrastructure against ongoing and new external cybersecurity threats, in particular in the face of the continuing global increase in ransomware, malware and DDoS attacks.
Download
You can download the full report as a PDF below.
Get your .ie online address
Looking for a great domain name? See if it's available.