Each year we publish our Annual Report & Review which takes an in-depth look at our company, our activities and our industry.
2022: Providing a trusted pathway to the internet
Following the record-breaking highs in new domain registrations during Covid-19, .ie registrations moved back to pre-pandemic levels in 2022, resulting in, for the first time, flat growth year-on-year. However, the multi-year trend remains positive. We also continued to gain market share against .com with .ie at 53.6% of hosted domains in Ireland.
As a designated Operator of Essential Services, .IE continues to make a positive contribution to the safety, security and resilience of the national internet infrastructure. In 2022, we achieved ISO 27001 certification, in recognition of our commitment to effective cybersecurity risk management. The technical services team continues to protect the national DNS infrastructure against ongoing and new external cybersecurity threats, in particular in the face of the continuing global increase in ransomware, malware and DDoS attacks.
Registration revenue in 2022 increased by 4.6% to €4.3 million (2021 – €4.12 million). The financial position of the Company is solid. Members' Funds increased by 4.3% from €5.05 million at December 2021 to €5.3 million by the end of December 2022.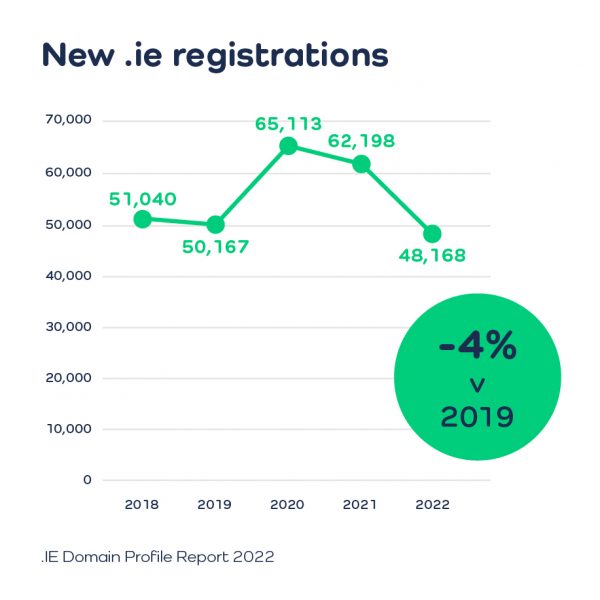 Our multi-stakeholder Policy Advisory Committee (PAC) continued its important work. A Protocol Agreement was finalised with the Garda National Cyber Crime Bureau (GNCCB) which sets out due process procedures for channel partners to suspend or delete a .ie domain involved in criminal or illegal activity.
We were pleased to retain in 2022 Ibec's KeepWell MarkTM , an evidence-based workplace wellbeing accreditation, which is recognised as the business standard for health, safety and wellbeing in Ireland.
Louise English, Chair of the Board
"Ensuring that the .ie namespace infrastructure is safe and secure for our internet users and for Irish business is a critical priority for the Board. In this context, as an Operator of Essential Services, designated by the Department of Communications, we are actively engaged in coordinating our stakeholders' responses to new EU cyber regulations.
The Company's financial position remains strong and in line with our financial objectives. It is these financial reserves which empowers us to invest in setting up a new centre of excellence in data analytics, licensing the TITAN registration platform and approving a €1 million investment over four years in the .IE Digital Town programme." The Board congratulates the winners of the .IE Digital Town Awards 2022 on their inspiring projects.
The team at .IE were pleased to work with our colleagues in DCU and DRCD, to deliver digital readiness reports to 26 towns in 2022, to help them incorporate digital into their Town Centre First master plans.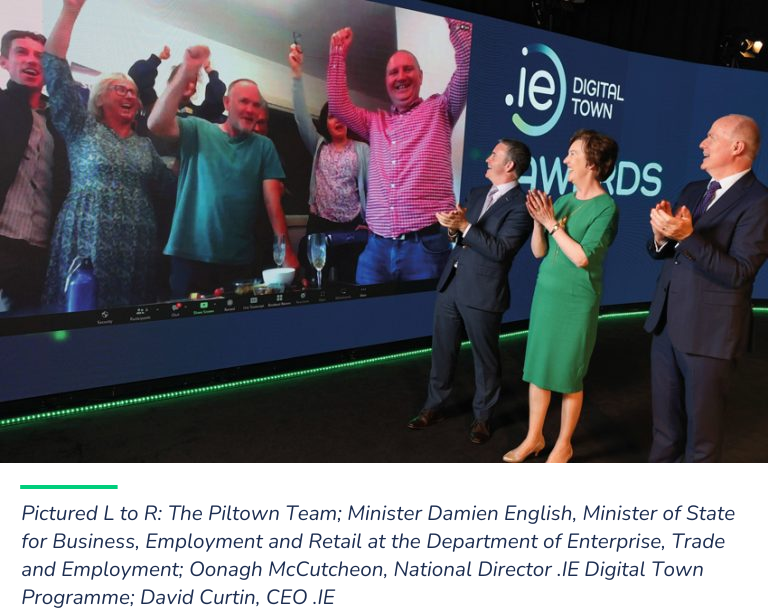 David Curtin, Chief Executive
"During 2022, we achieved ISO 27001 certification – a proud milestone for the team. Through our multi-stakeholder advisory body (PAC), we continued our policy-related preparations for imminent EU regulations on cybersecurity, with a focus on awareness building and preparing NIS2 impact assessments with stakeholders. We also made substantial progress in building a new team to create a centre of excellence in data analytics and data visualisation."
We are proud to have created in .IE a people-centered culture in a digital age – an inclusive working environment, where our people are fully engaged and where continuous personal and professional development is a strategic priority for all.
Together we are striving to be a positive driving force in Ireland's digital economy, enabling Ireland's online community to thrive and prosper.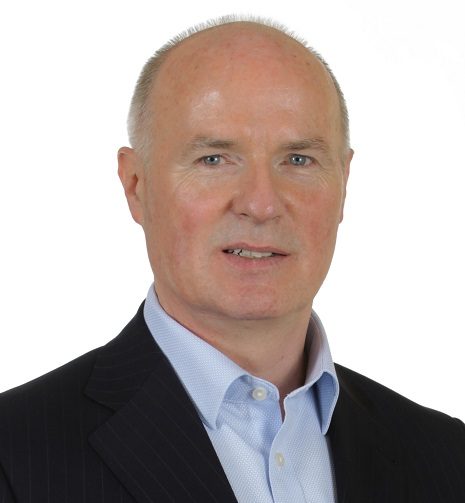 Download
You can download the full report as a PDF below.
Get your .ie online address
Looking for a great domain name? See if it's available.