We regularly sponsor award ceremonies that celebrate best practice, such as digital excellence, in the Irish business community. These have included the Retail Excellence Awards, the Small Firms Association (SFA) National Small Business Awards and The Spiders. For 2020, we're also delighted to be supporting the Energia Family Business Awards.
As a category sponsor at the annual BT Young Scientist and Technology Exhibition, we relish the opportunity to acknowledge the excellent work undertaken by inspiring student competitors.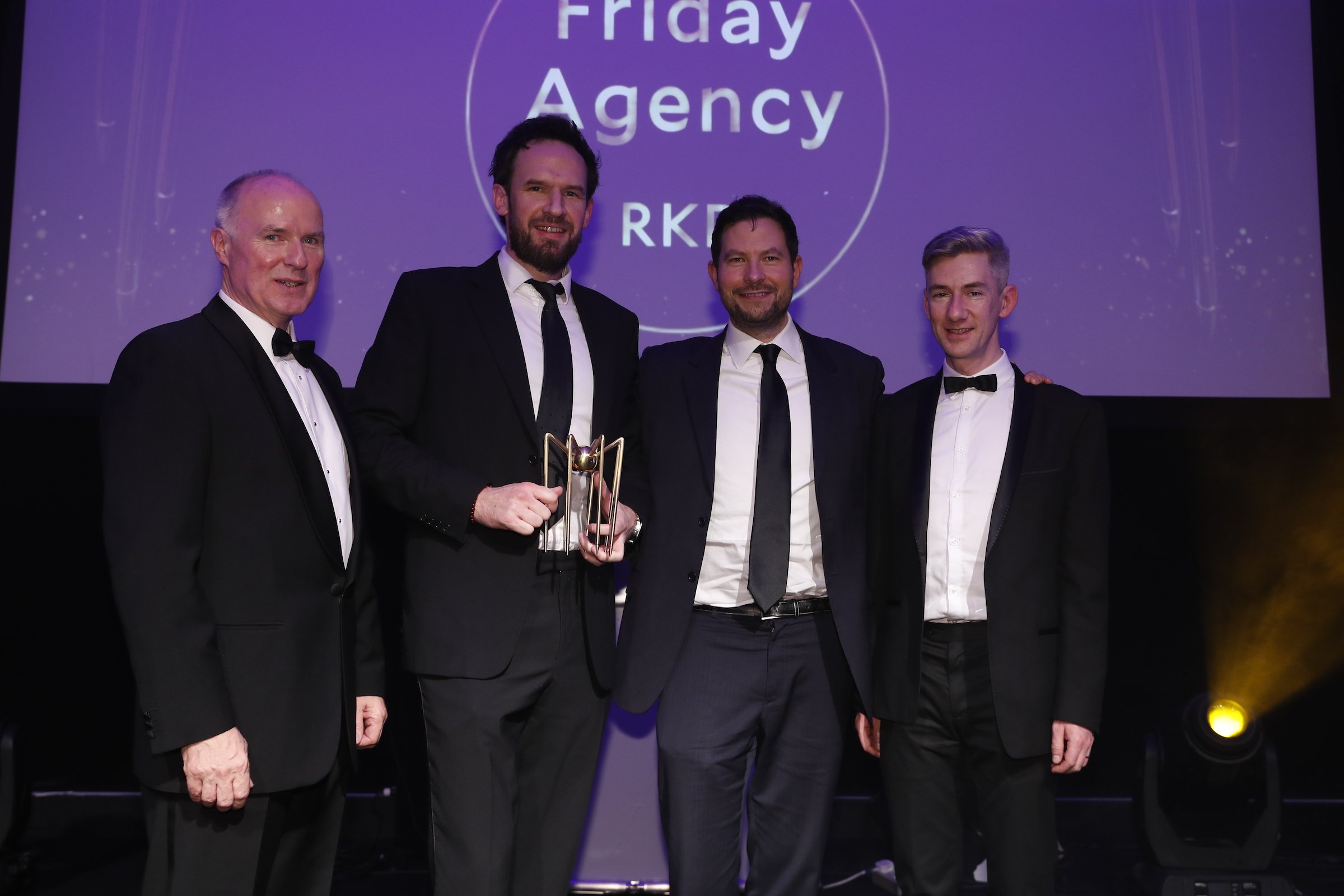 We continue to build and strengthen relationships with SME and micro-enterprise representative bodies. These include the Local Enterprise OfficesChambers of Commerce and the Design & Crafts Council Ireland.
We have established strategic sponsorships with the Small Firms Association, Digital Business Ireland, Retail Excellence and Restaurants Association of Ireland. By working with these groups, we engage their networks to advocate for digital adoption among their members and communicate the benefits for businesses of identifying themselves online as Irish with a .ie website.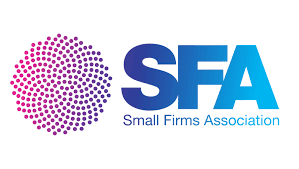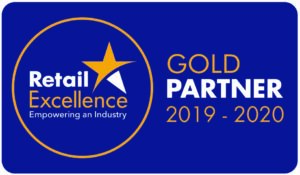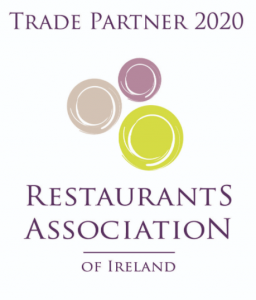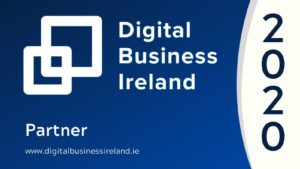 In recent years, we have supported several industry-specific events designed to help and educate Irish SMEs on various topics including digital. These events include the Hardware Association of Ireland National Conference, Retail Excellence Retreat, The National Manufacturing & Supply Chain Conference & Exhibition, and the Food & Drinks Conference & Exhibition.
We are proud to carry the Guaranteed Irish symbol and work closely with them to support Irish businesses online.

If you have an event or sponsorship opportunity that you would like us to consider, please send your proposal to marketing@weare.ie
Get your .ie online address
Looking for a great domain name? See if it's available.