Start, build, grow…..unlock the power of the internet
Consumers expect businesses to be online
Having an online presence in today's digital environment is essential. If you are providing goods or services as a business, sole trader or contractor, it's crucial that customers and potential customers can find you online as it is the first place they will look.
Our SME Digital Health Index research shows that 80% of consumers agree that all businesses should have, at the very least, a basic website with contact details and opening hours. Nearly two-thirds (63%) think a business is outdated if it doesn't have a website.
81% of Irish consumers believe that buying Irish is important. Covid-19 has also encouraged consumers to look closer to home for goods and services. Since Covid-19, consumers estimate that 53% of their online purchases have been with Irish SMEs.
However, patriotic as they are, in an age of digital convenience, they will not wait around for their local main street businesses to catch up. 54% of consumers will shop with a competitor if their preferred retailer isn't online, and that might mean spending abroad.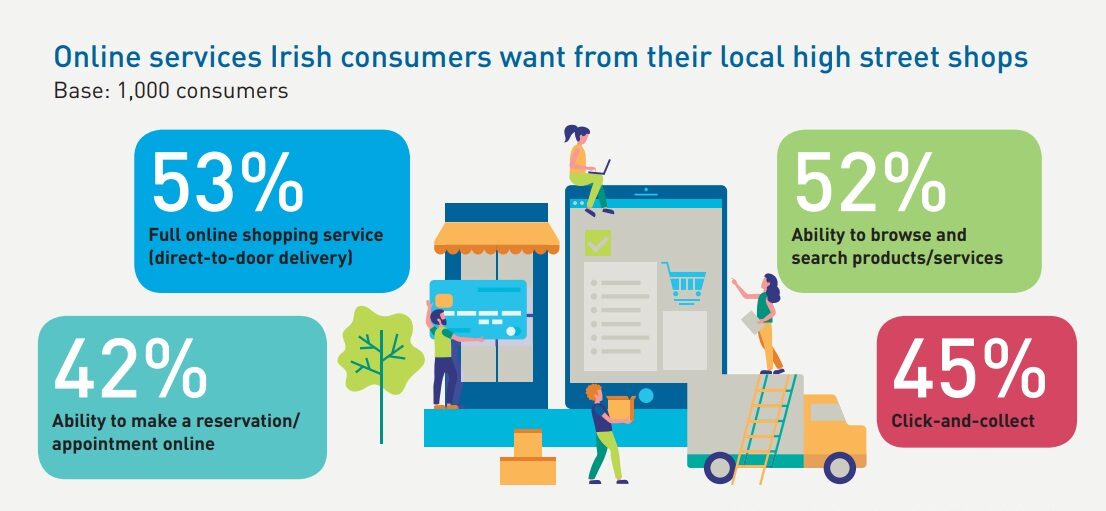 Top tips to get started
Choosing your domain name
A domain name is your address on the internet. This guide takes you through the process of choosing your domain name. We outline why it is important to secure the domain name that best fits and describes your business. At the end, you should have all the tools to brainstorm domain names and know how to register one.
How to get an accurate website quote
This e-book guides you through the questions you need to ask to get the best website for your business at the right cost. It also contains a template and cost outline for the developer to complete. This means that when you receive quotes, you will be able to compare information and decide which one best meets your needs.

E-book: How to get an accurate website quote

Template: Website Development Tender
Website costs for SMEs in Ireland: How much should you pay?
In this e-book, we take a closer look at the costs involved, and how to make the most of your budget when developing a new website. Our advice is broken down into practical and manageable tasks, showing you what you need to consider.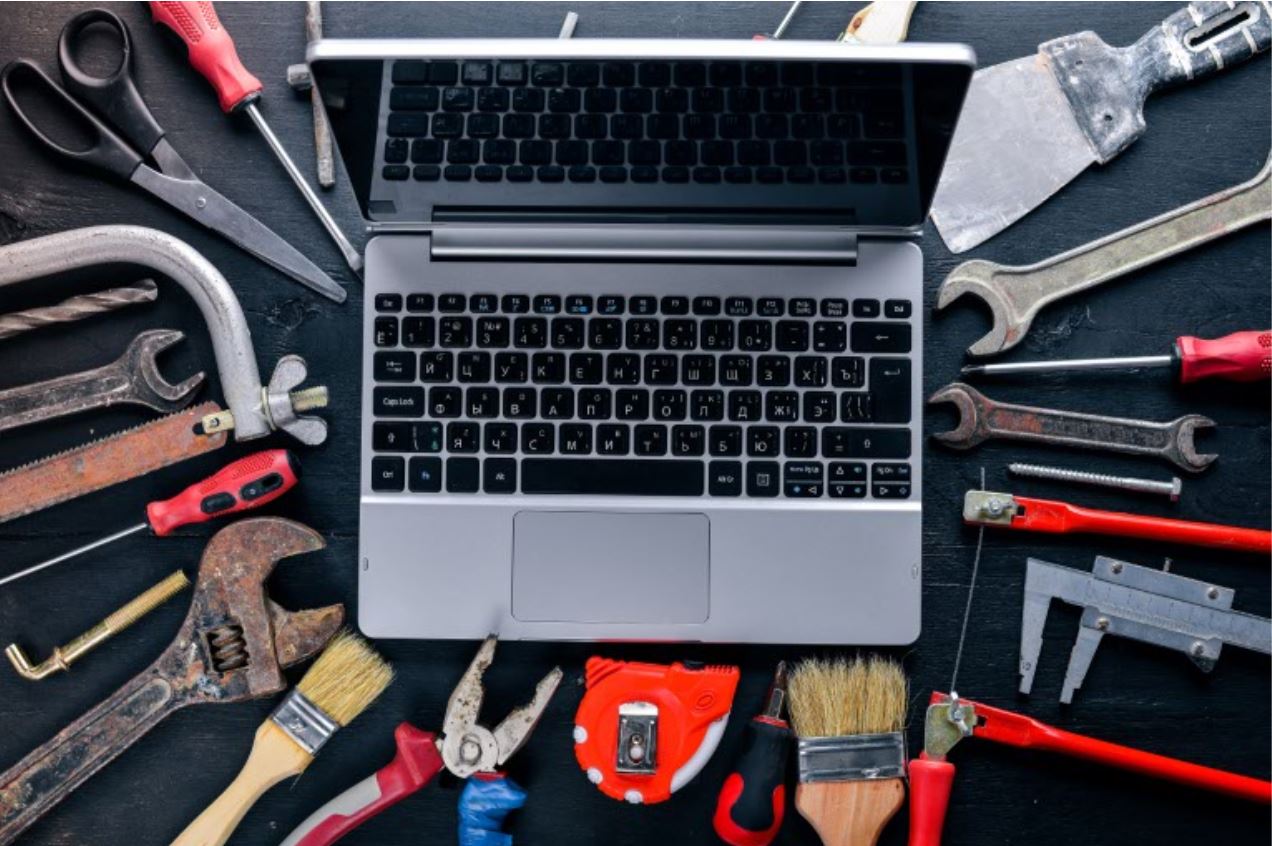 Looking professional is vital
Create the right first impression with your email address.  It is vital to have a professional email for your business as it builds trust and confidence amongst your customers, suppliers and potential customers. When you move from being a freelancer and are ready to become a fully-fledged small or micro business, it's time to up your game online.
READ blog: 5 simple steps to link your Gmail to your professional email address
How to grow your business online
This webinar contains a wealth of practical advice and tips that you can start working on today.
WATCH webinar: Grow your business online
Improving your digital skills
Check out your Local Enterprise Office for a range of practical digital training programmes, which are very affordable and will get you up and running in no time.
SME Online Success Stories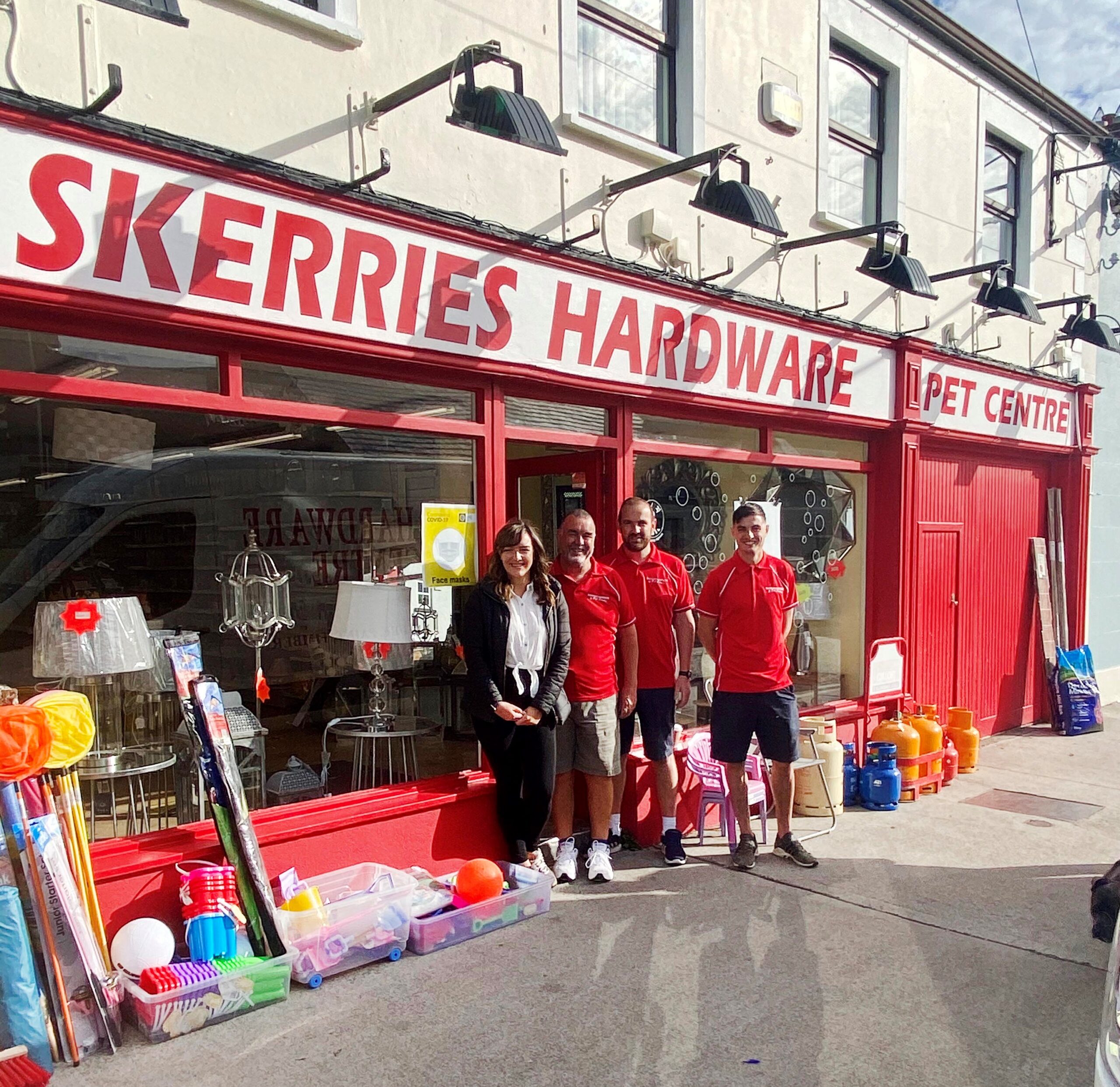 Ready to thrive online?
It is easy and fast to register a .ie online address which is preferred by businesses in Ireland.
If you are trading in Ireland, an Irish country code top level domain – in other words, a .ie domain name – makes you and your business stand out as either being based in Ireland or having a connection with Ireland. A uniquely Irish online identity. This is important in building trust with your customers who are based in Ireland and are more likely to click on local website addresses.
A .ie website address will also rank higher than a .com address on Irish based search engines, like Google.ie. Consumers can have confidence in your business as .ie is a well-established and trusted domain because every .ie applicant's identity is checked and validated at the point of registration
Read more about the benefits of a .ie online address
If you already have your .ie domain and you are looking to use it, talk to your .ie accredited Registrar about your options.
Previous SME Programme
In 2011 we launched the OPTIMISE Programme. At the time the initiative was created to empower small businesses to develop their online presence and e-commerce offering. From 2011 to 2016, we worked shoulder-to-shoulder with a range of SMEs. Check out the videos which profiled our winners over the years and showed how they used the fund to help their businesses.