EuroVelo Route 1: Smart Technologies & IoT for Rural Tourism in Sligo, Donegal and Mayo
Selected as an exemplar case study by DCU in partnership with .IE
Funded by DRCD Digital Programme
Funding awarded: €75,000 in total.
Maturity: Pilot
Timeframe: Pilot Phase 2021
Brendan Lynch
http://www.sligococo.ie
Who:
Sligo County Council (Lead), Mayo County Council, and Donegal County Council.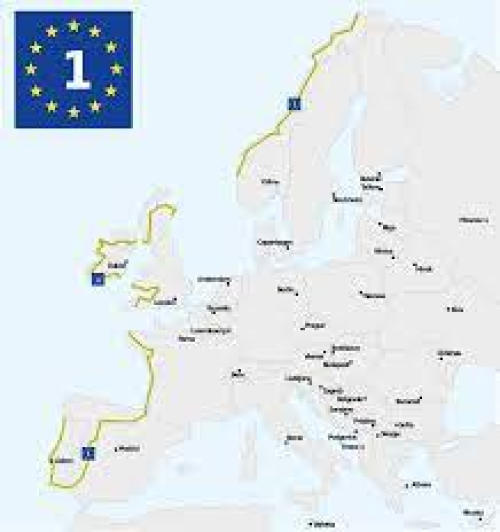 The European Cyclist's Federation (ECF) is an umbrella federation for national cycling organisations throughout Europe. EuroVelo is an initiative by the ECF to implement and promote a network of 17 long distance cycle routes across Europe. The objectives of the Eurovelo project are to ensure the implementation of and promote very high quality European-grade cycle routes in all countries of Europe. This aims to encourage large numbers of European citizens to shift to healthy and sustainable travel for daily trips as well as availing of cycling tourism. EuroVelo Route 1 is an 11,000km long cycling route that runs along the Atlantic coast of Western Europe including the west coast of Ireland. The Irish segment is 2,350 km and passes through eleven counties – Wexford, Waterford, Cork, Kerry, Limerick, Clare, Galway, Mayo, Sligo, Leitrim and Donegal as well as crossing into Northern Ireland for a further 250km. Smart technologies and IoT for tourism can optimise route planning for users and maximise the economic potential of the route by attracting visitors to Ireland.
Objectives:
Measure the usage of the route using proximity sensors.
Provide a mechanism to push easily configurable content to the mobile devices of visitors at select locations.
Deliver GDPR compliant data, analytics and insights to enable the stakeholders make evidence-based decisions relating to the use, management, expansion and investments in this initiative.
Create an international reference and case study.
What:
The scope of the project is to innovate with various stakeholders to design, test, and deploy a solution using street light photocells along the Eurovelo Route 1 in Sligo, Mayo, and Donegal. These street light photocells will illuminate the route using less energy, and improving the safety of the trail. Proximity sensors will record how often the route is used and provide data so that the route can be improved and compared with other cycling routes.
Why:
This project represents part of a broader campaign to attract visitors to Ireland by providing digital friendly experiences. This can enrich the experience of visitor attractions by using smart technologies and IoT to support cyclists, agencies and aligned communities with information such as route planning, local attractions and usage information.
Scale:
Pilot testing stage in partnership with Sligo CoCo, intended expansion into three local authorities with internal and external stakeholders.
Technologies:
Photocells (NEMA Socket Receptacle) with Wifi sensors, LTE backhaul, Bluetooth Push capabilities, beacons, mobile app/client.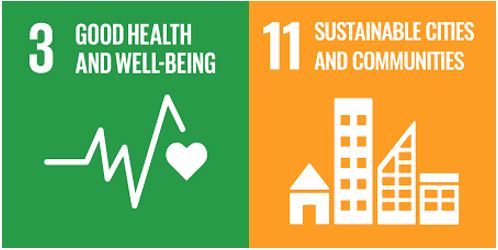 Written by Dr. Jennifer Kennedy, The Irish Institute of Digital Business, Dublin City University.