Ballybough – Laura Williams
The BPop initiative is led by and relies on the tireless contributions of Committee Chair Laura Williams. From creating and maintaining the social media platforms, launching the clean-up activities, identifying and developing new initiatives, and engaging with Dublin City Council, Laura undertakes the heavy lifting in this community group.
Her enthusiasm for and commitment to making change and building pride in the Ballybough area – as well as her knowledge and skills in social media management – are vital to this project and to the material, positive changes we have seen in the local area since it began. The town would be lost without her relentless energy and drive.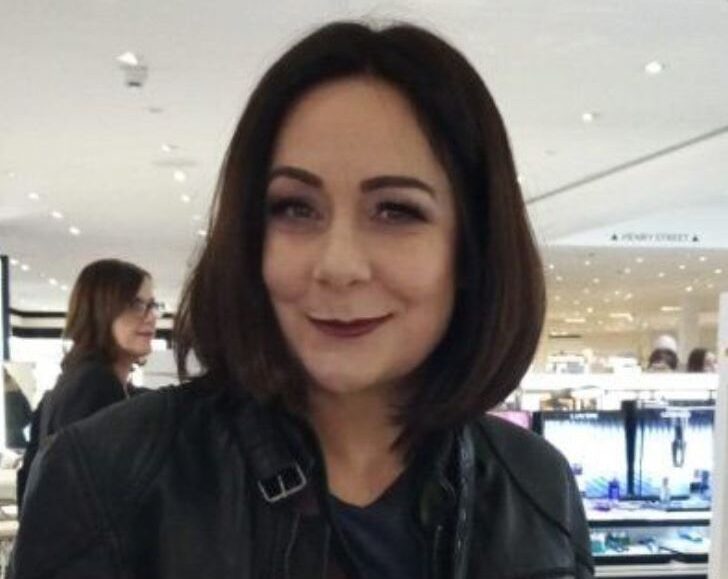 Abbeyleix – Robbie Quinn
Robbie is the moderator of the Abbeyleix Facebook and social media suite. He is a native of the town with a strong local knowledge and also possesses strong IT, photography, graphics, GIS skills. The success of the page, which is the undisputed "one stop shop" for everything that happens in the community is down to his diplomatic moderation style and his constant and unseen work behind the scenes. On top of this "day to day" input, Robbie is always on the look-out for new digital initiatives. For example, he served in a producer and continuity role alongside Dr Niamh Shaw (Abbeyleix Science Communicator in residence) on the very successful "Almanac TV" series and is already looking at graduating to OBS software.
Robbie works in the project management field and has background qualifications in rural development. He follows a design thinking approach, which is borne out of an in-depth understanding of the strengths, weaknesses and needs of the local community and is always ready to protoype and trial new digital based initiatives. For example, he is spearheading the rollout of the Abbeyleix Smart Sensor project, which is seeing Abbeyleix take on a national leadership role in this area.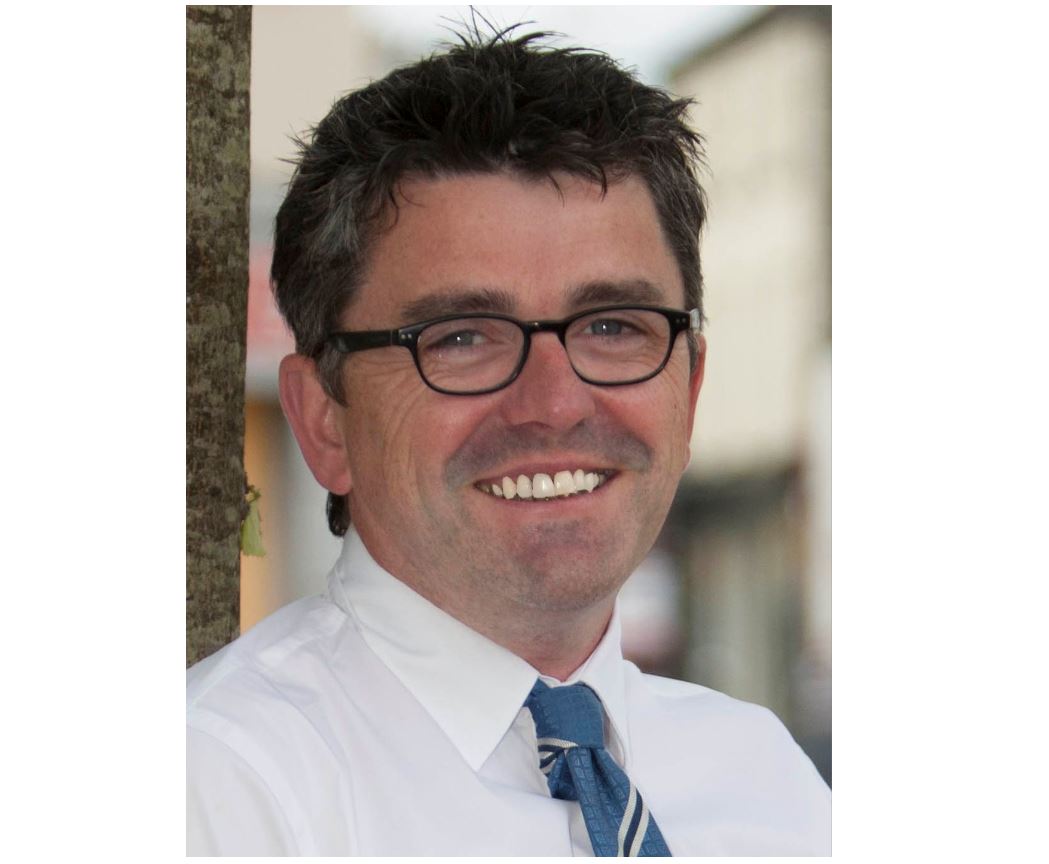 Carndonagh – Helen Nolan
Helen uses the agile principles of digital transformation- awareness of your user, flexibility for new things, and getting things done with speed. Co-founder and CEO of Sport & Sproai she was the main driver in achieving national multi-award-winning social enterprise status for S&S. Providing 60 activities per week to 700 participants, she has always promoted technology and creativity with coding classes, animation, Lego robotics and YouTube workshops. In 2019, she established a digital fabrication laboratory and a co-working hub in the town, which was a game changer in terms of digital support for the community. This agile attitude and innovative use of technology came to the fore during the pandemic – the FabLab created visors, families of children and teenagers with a disability were supported with online classes, and classes for children and adults were moved online using zoom.
To keep jobs and services during Covid she diversified S&S income streams by moving the charity shop online, established Siopa Spraoi selling personalised gifts made in the FabLab, ran successful online raffles using iDonate and embraced the Change Donations platform.  Helen imagined the Digital and Creative Hub regeneration plan for the town, epitomising her passion and ambition for a thriving and forward-looking digital Carndonagh.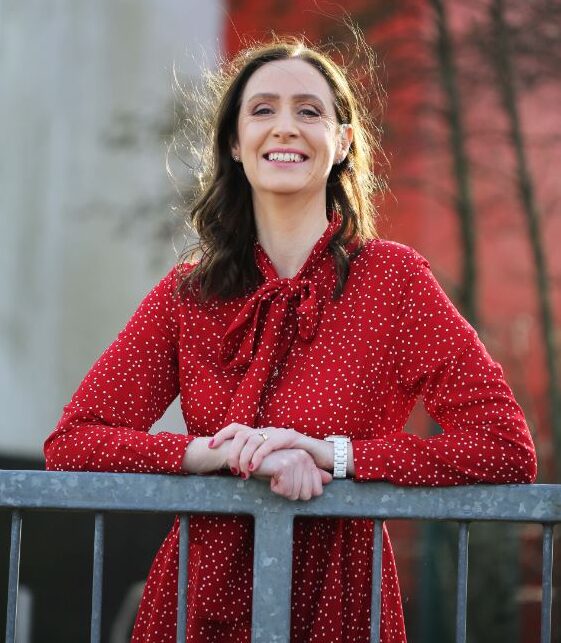 Bunclody – Oliver Nad
Oliver Nad quickly and wholeheartedly supported a project for the betterment of the town. The moment he heard about the e-scooter project, he immediately said 'let's do it'. He supported new ideas from a new resident to the town as though they were a local. From that moment he began to work on the website day and night. He is a hero because he selflessly gives free time, knowledge and effort to improve life in this town.