Finalists: Digital Rising Star
Borris – Smart Village Portal
Smart Villages are communities in rural areas that use innovative solutions to improve their resilience, building on local strengths and opportunities.
The Smart Village concept nurtures innovative thinking and activity. The concept of the Smart Village Portal is one which can be replicated, and connected, throughout Ireland.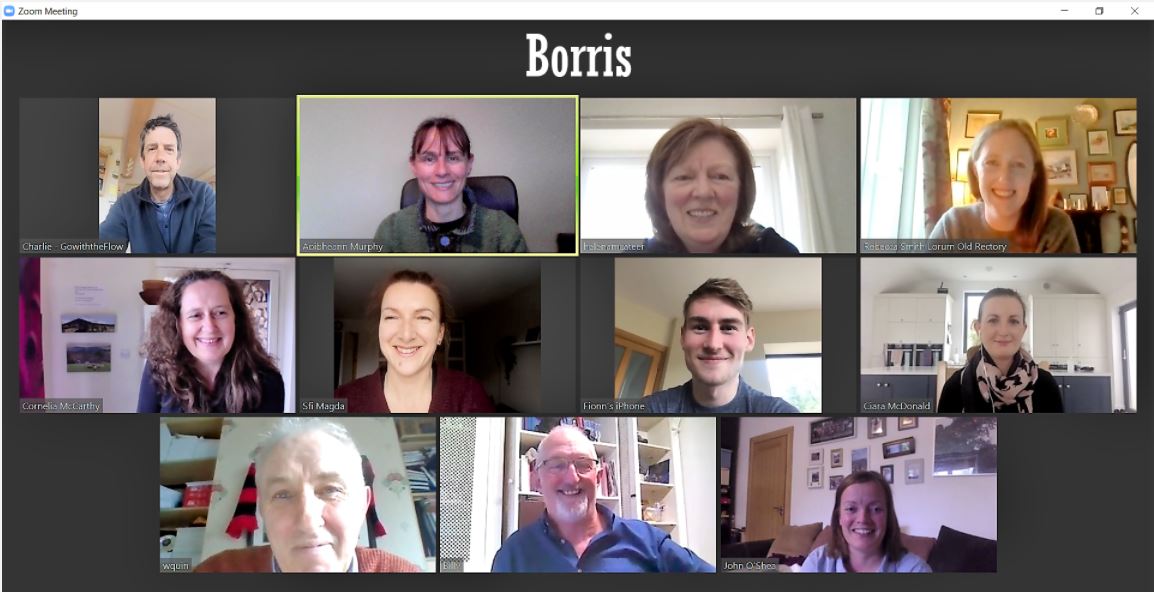 Cootehill – Town website
The town website has been launched and there is the structure in place with a directory, trading portal, history and heritage section, tourism and activities, clubs and groups and news and updates section. The plan is that the website will develop into a central part of Cootehill, connecting its visitors and residents with all the wonderful things on offer there. The hope is that the positive influence of this central online connection will grow over time.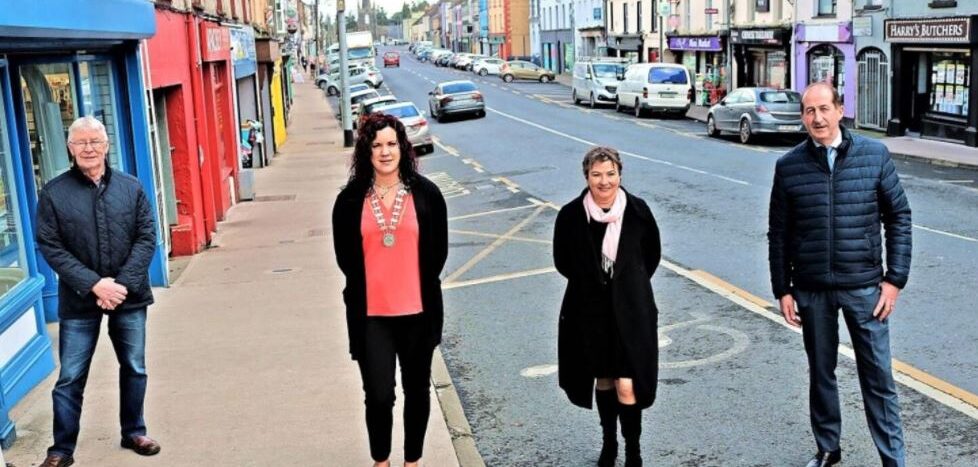 Edenderry – Internet of Things
Edenderry has a range of IoT projects including:
Parking bay monitoring using sensors to ensure the right vehicles are using the charging spaces.
Loading bay monitoring to ensure loading times/dates are being adhered to by users.
Air quality monitoring.
Public bin management to ensure bins are emptied as soon as they are full.
There are more exciting projects in the pipeline including footfall monitoring and a wheelchair app to ensure the proper drivers are using disabled parking spots.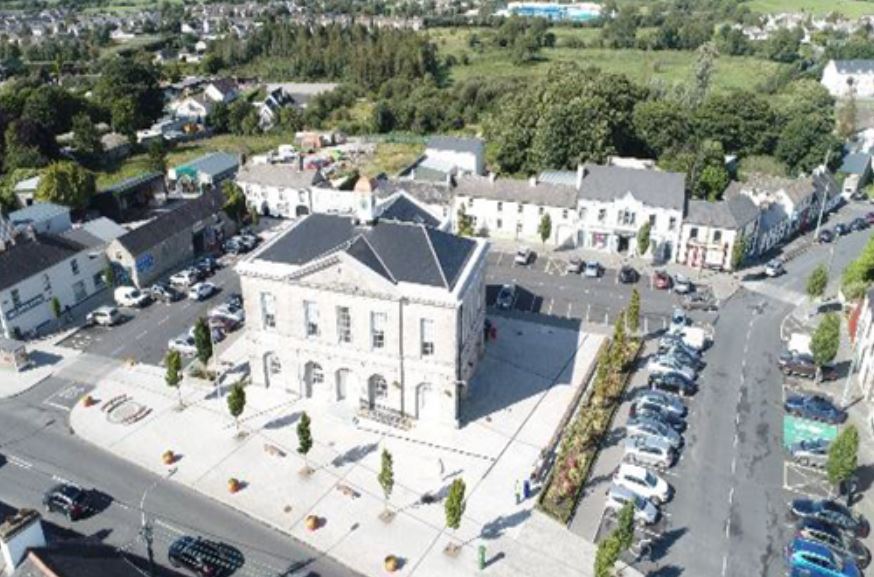 Tubbercurry – Digital content for local people
The people of Tubbercurry have come together as a community to embrace digital technologies in a bid to address problems facing rural communities. Their project relates to hyperlocal content created and streamed in Tubbercurry using VR, podcast studios plus outside broadcast camera training and facilities in a dedicated studio to harness and broadcast local content for local audience.