Finalists: Large town – (10,000+)
Drogheda – Getting Drogheda Digital
Drogheda Chamber created a 'Getting Drogheda Digital' project in 2020 which embraces new opportunities in Smart technology especially in relation to Retail, Tourism, FDI, Payments, and Transport. From day one, the focus was also on integrating the wider community and encouraging the local population to participate in schemes such as Tapit, Fintech Coderdojo, and the recently launched Love Drogheda Giftcard.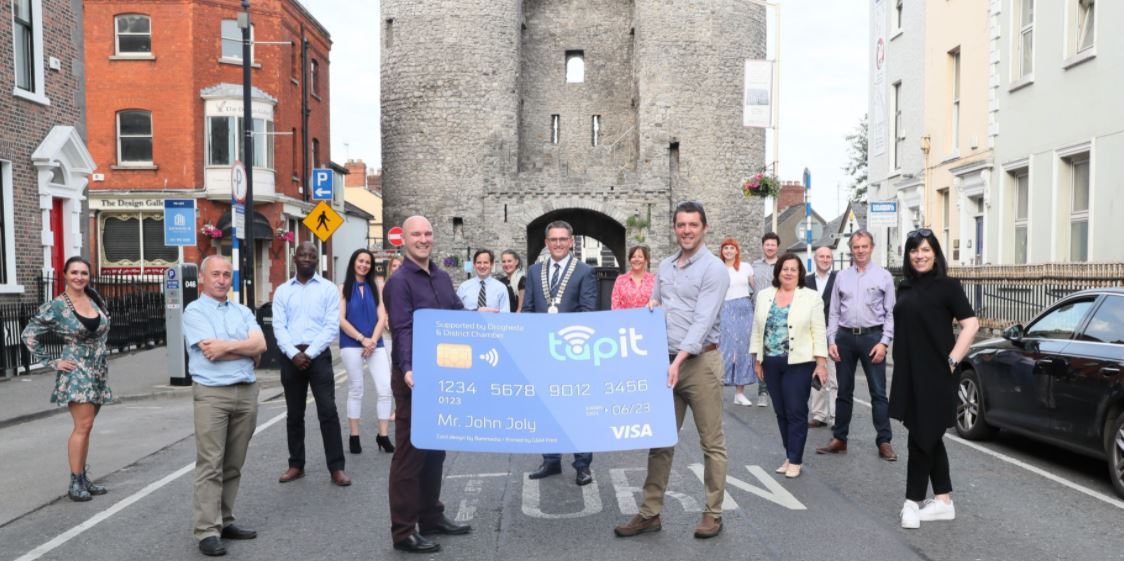 There is a new website in development that highlights the benefits of living and working in Drogheda. They were able to use social media and online surveys to quantify the opportunities to harness the skills of local commuters.
There are several organisations collaborating on a new strategy to encourage more startups, multinationals and remote workers to base themselves in the wider Drogheda region. They believe that a large number of commuters that are currently working from home will not return to working 5 days per week from a HQ in Dublin or elsewhere. It's critical to support the 15,000 commuters who previously left the region every day, and harness their expertise in the area to build a self-sustainable regional economy that offers the right work/life balance.
Sligo – St Patrick's Day Festival
In 2019, Sligo was selected as one of six pilot projects by Fáilte Ireland to develop a number of co-created festivals dispersed across the country outside the peak months of June to September. Then Covid hit. The Festival team quickly adapted and created a virtual event.
This included greening of buildings and streets; creating video, graphics and drone footage – the 80 parade participants created unique video content; installing ambient lighting in the town centre the colours of which can be changed throughout the year. A virtual music festival was a key part of the event.  The feedback from the public, businesses and diaspora was very positive and heartfelt.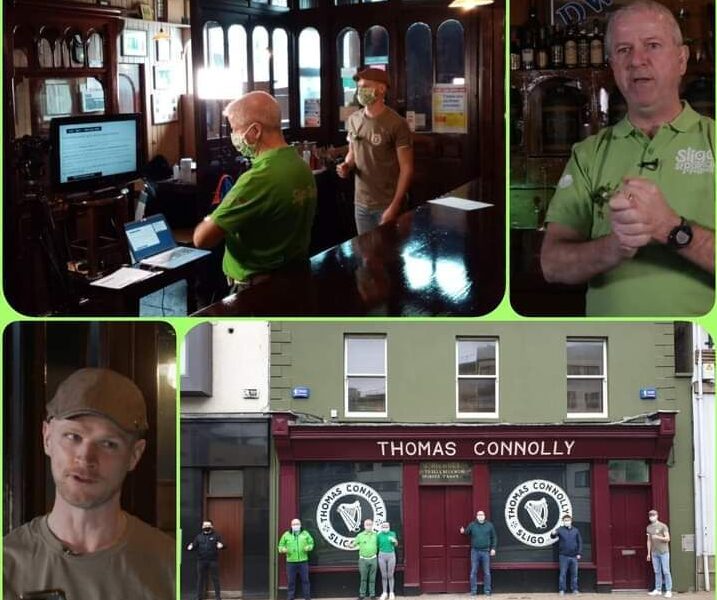 Sligo – e-Health Initiative
This project is about improving health care for citizens. Digital technology is used to improve the collection and sharing of patient data. Patient data is gathered via monitoring devices, using the Internet of Medical Things (IMoT). Medical professionals can gather and share medical data digitally to facilitate an improved understanding of a patient's state of health. Remote patient monitoring can measure patients' oxygen saturation, breathing and other lung measures. This data is immediately available for the care team to view in a secure patient data portal. Health care providers offer video calls to patients.  This partnership combines the expertise of the public, private and numerous voluntary agencies.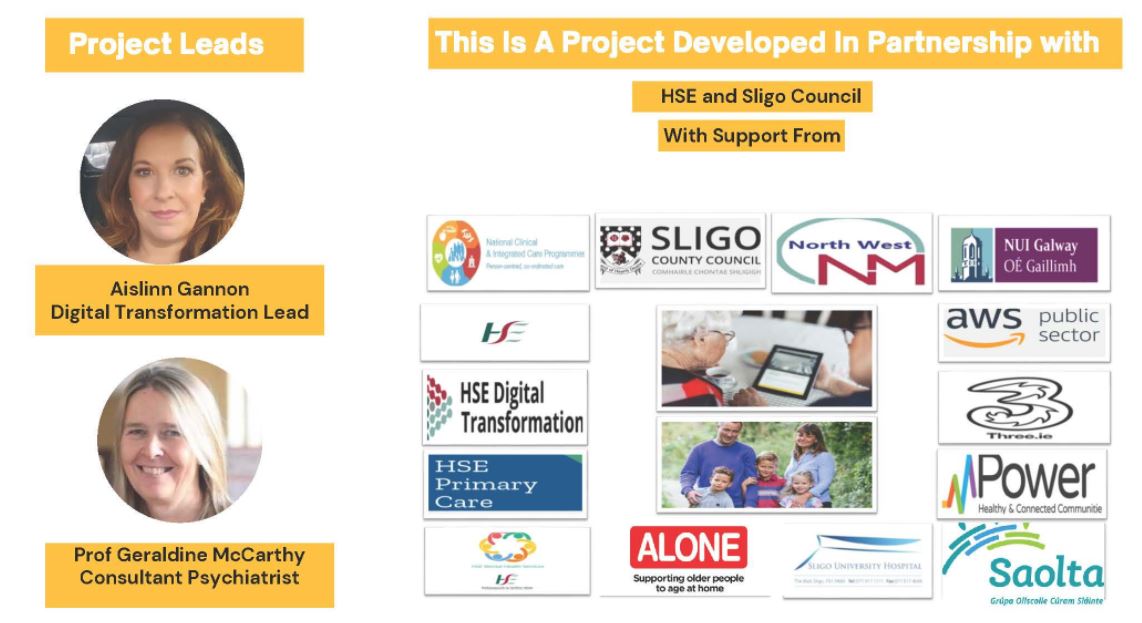 Tralee  – Getting Tralee Digital
With an ambitious aim to support the technological infrastructure of a town under a core set of platforms, Tralee Chamber in co-operation with the key stakeholders in Tralee are undertaking a path to develop digital supports for all business, community, sporting and public services in the area.
The Tralee App was designed with community sustainability in mind. It aims to support the tenets of a circular economy, which includes the elimination of waste and a transition to renewable energy sources. A self-assured community that embraces its own people, culture, history, products and services is one that is prepared to face the challenge of finding and implementing sustainable energy solutions. The Tralee App promotes shopping local, principally through a Local Voucher initiative and Click & Collect (currently under development). It ensures that local businesses and creators are prioritised without compromising on consumer choice. This circulation of local expenditure leads to more consistent growth and a model of consumption that reduces reliance on unsustainably produced goods.