2021 Winners and Runners-up
Congratulations to the winners and runners-up in our .IE Digital Town Awards 2021!
Check out our worthy winners below:
Overall Winner
Dingle Peninsula was crowned the overall winner by Minister Damien English, Minister of State for Business, Employment and Retail at the Department of Enterprise, Trade and Employment.
The town was chosen from the five town category winners as overall winner. In addition to winning the Small Town category prize of €9,000, Dingle Peninsula was awarded an additional prize of €10,000 – bringing its total prize winnings to €19,000.
Pictured (l-r) with Maggie Breen from Dingle Creativity and Innovation Hub were Oonagh McCutcheon, National Director, .IE Digital Town Programme; David Curtin, Chief Executive .IE with Minister Damien English, Minister of State for Business, Employment and Retail at the Department of Enterprise, Trade and Employment.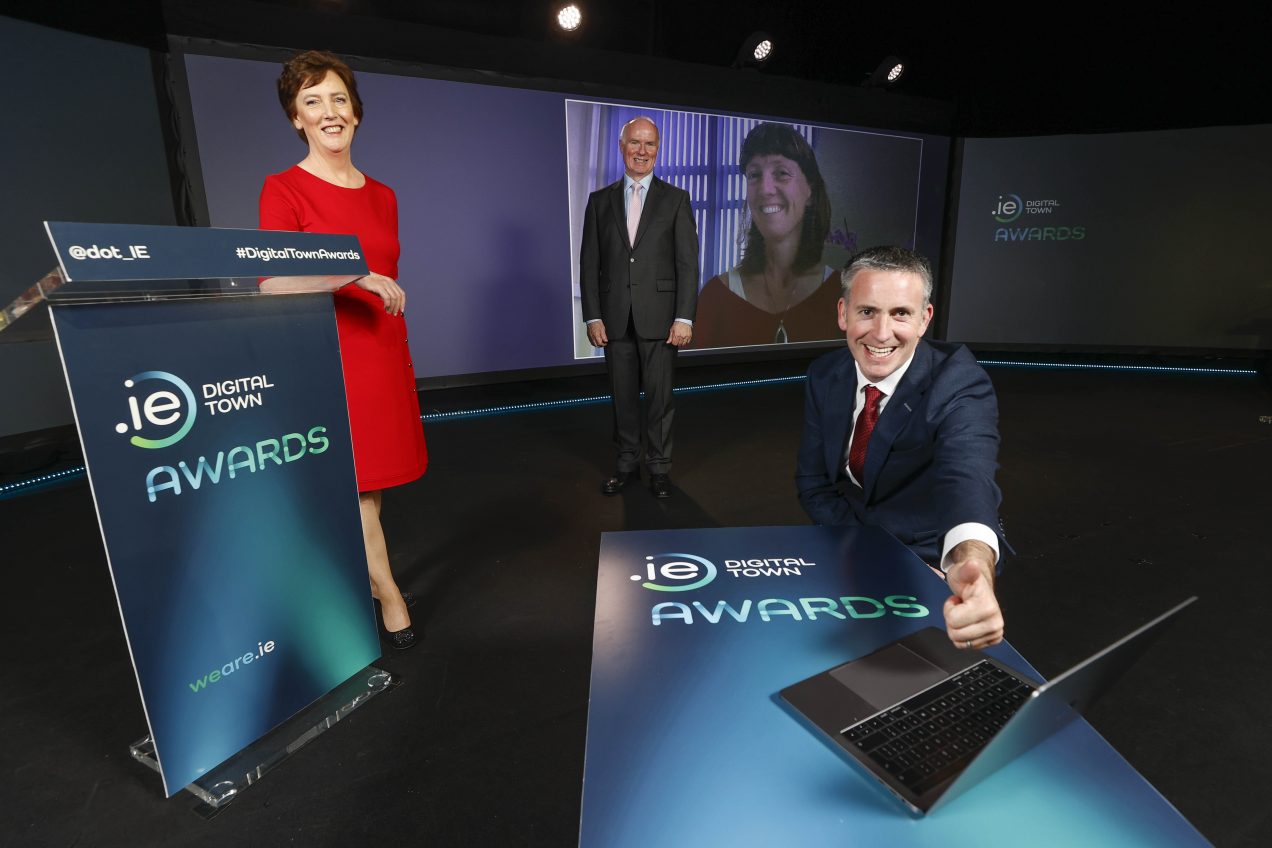 Small Town €9,000 Winner:
Dingle Peninsula
Reimagining creatively through digital
Promoting innovation and imagining new ways of doing things through digital is the focus of the Dingle team.
Included is a pilot project to increase sustainability and productivity by collecting 'real-time' data using sensor technology such as current and predicted weather and soil conditions, and grass growth rates which will result in carbon efficiencies that can extend the grazing season, providing increased profits for farmers. Localised 'real-time' weather data enables tourism providers to tailor tourist packages based on changing weather conditions.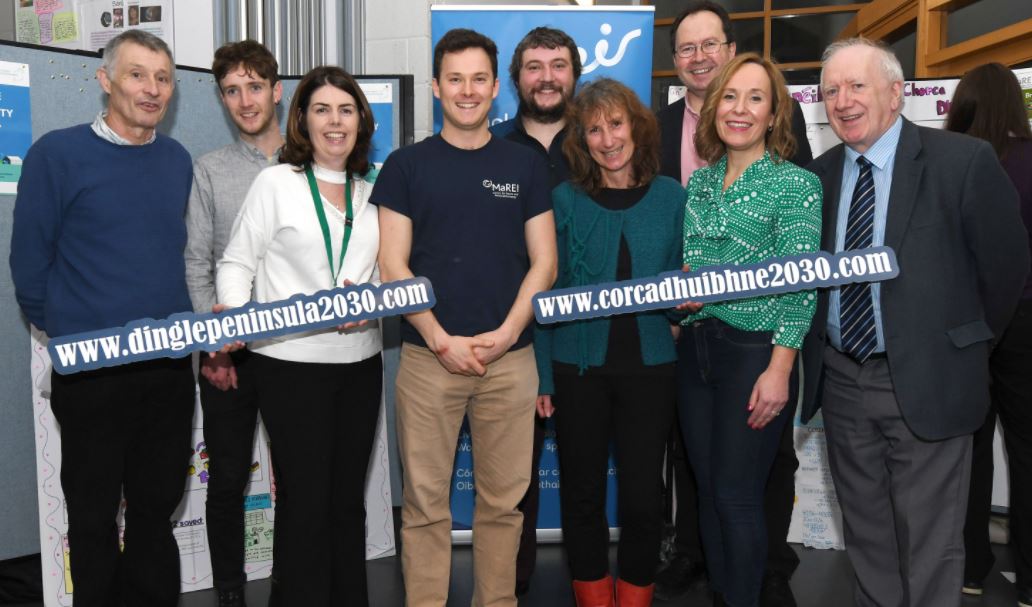 Small Town €5,000 Runner-up: Arranmore Island
Using IoT to help with assisted living for the elderly
Arranmore has suffered population reduction in recent decades as traditional industries declined. In 2017, they launched #ComingHome, a campaign to encourage families to relocate to Arranmore. High speed broadband followed in April 2019 and the island's digital working hub opened.
Other projects underway include an IoT trial to provide solutions in assisted living for the elderly to monitor behavioural change around areas like kettles and doors. IoT was also used in fishing to monitor catches and locate gear.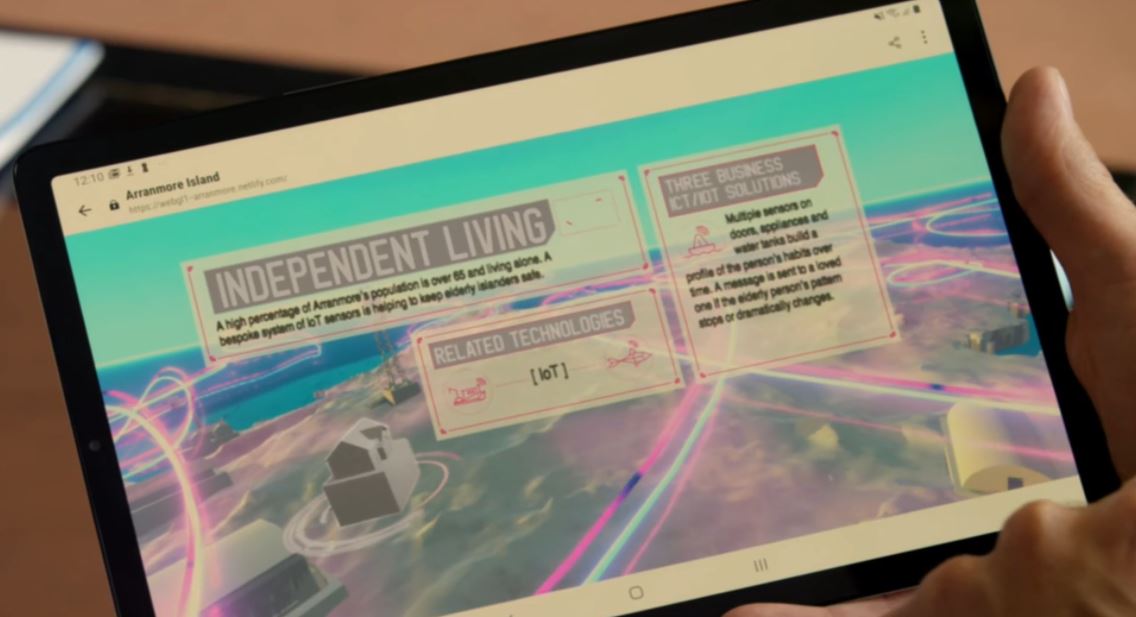 Medium Town €9,000 Winner: Edgeworthstown
Using digital to transform a town
Edgeworthstown has been identified as the town in Ireland with the highest risk of losing jobs due to increased automation. Addressing this, Co:Worx, a community organisation and digital working hub was created, which is hoped to be a transformative, sustainable initiative enabling the growth of the region's economy.
Due to open Q4 of 2021 the hub, based in the former Ulster Bank, includes remote working, fostering collaboration and reskilling projects including digital literacy, English language classes, and SME adoption of digital.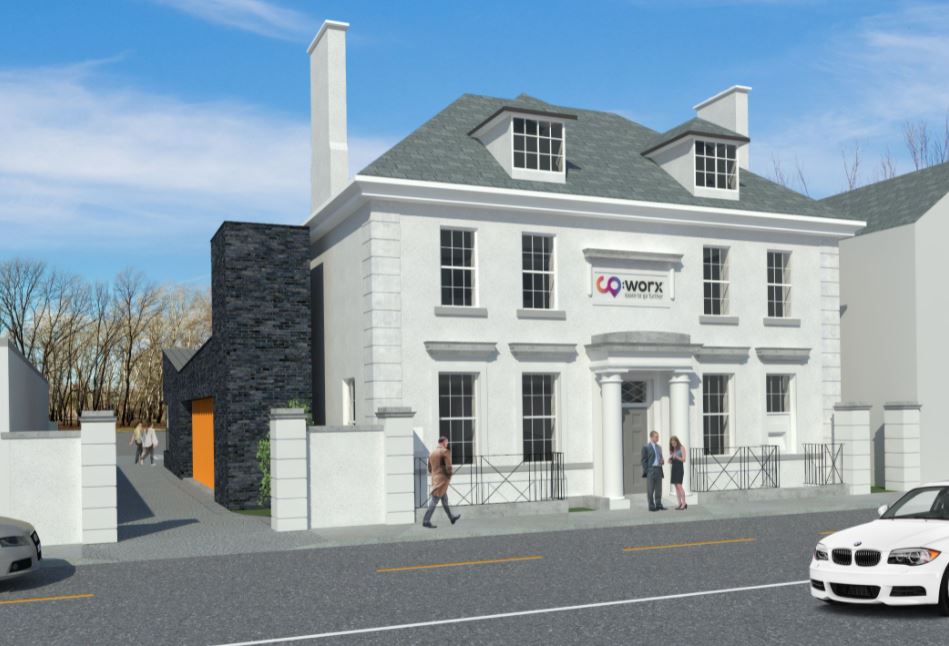 Medium Town €5,000 Runner-up: Listowel
Supporting businesses and community online
Listowel, a traditional market town, is world-renowned for its literary, horse racing and music festivals. Like many towns affected by Covid, Listowel set about increasing community activity through social media and its website.
This includes the town gift voucher; featuring local businesses; and offering click and collect. Staycationers are targeted by creating photo and video content to highlight the views, walks and attractions which are shared on social media to attract visitors to the town this summer.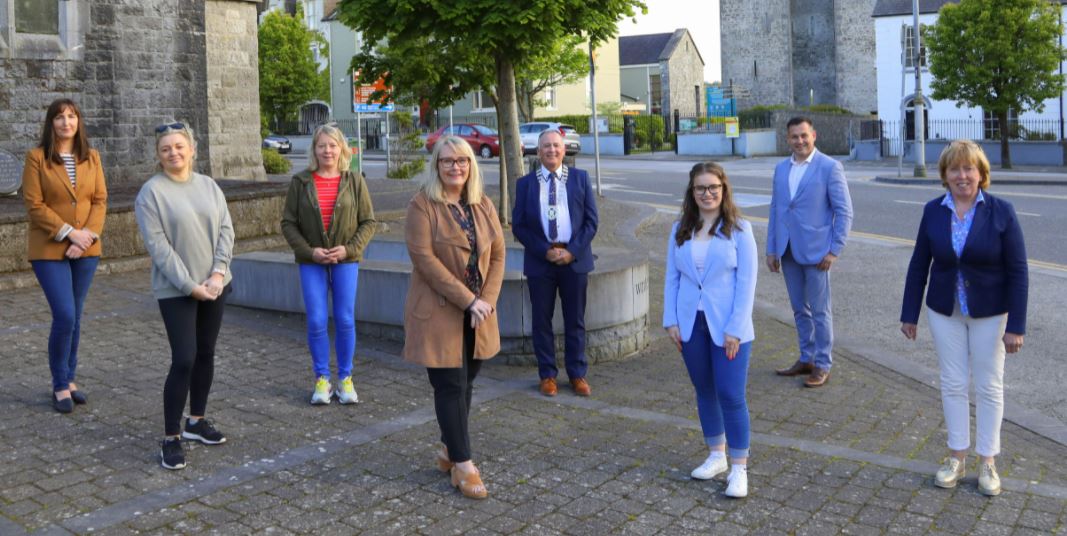 Large Town €9,000 Winner: Ballinasloe
Community Marketplace
ShopBallinasloe.ie is regarded as the digital centre of the town with all businesses listed one place – like a mini-Amazon. ShopBallinasloe.ie was the catalyst to get 90% of businesses in the town who had no e-commerce presence, selling online at a time when most doors were closed.
An onboarding strategy provides full support to get set up online with ongoing training sessions, plus marketing support via Facebook Business Group and WhatsApp. Over €50k of town vouchers were sold and there are plans to add local clubs to allow them take online payments.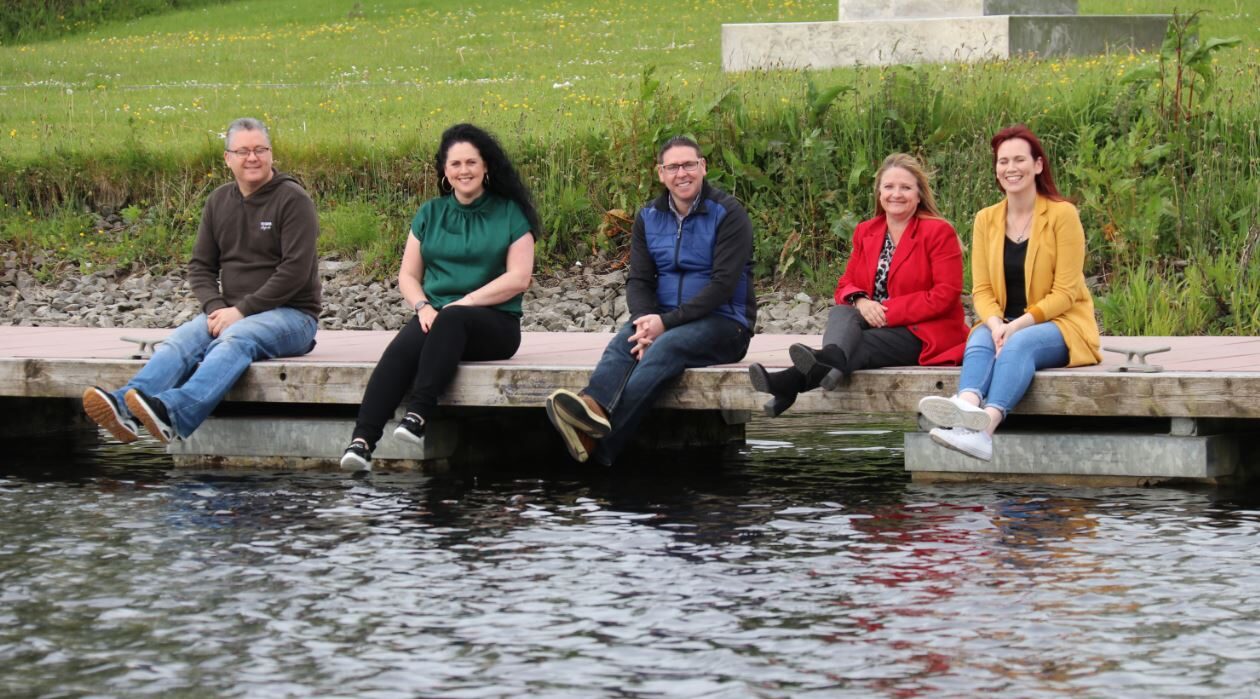 Large Town €5,000 Runner-up: Fermoy
Connection to the community
Fermoy Forum is a voluntary group made up of businesses, organisations and individuals working together to enrich their town. The group has categorised and bundled all town information on the Fermoy app, from accommodation, attractions and shopping to self-guided tours, hikes & trails and more.
Apart from business listings, the app also has interactive hikes and trails that provide turn by turn navigation in real time via GPS as well as information on elevation, starting point and trail tips.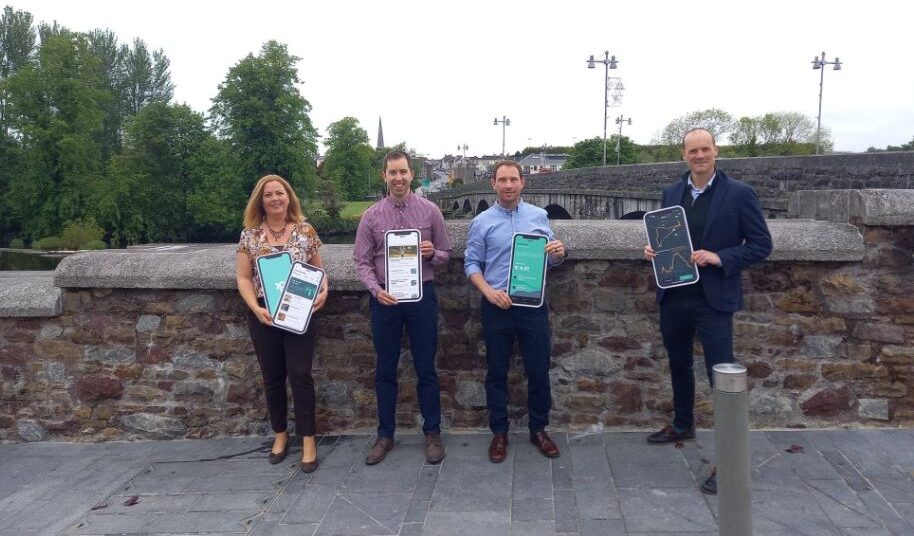 Large Town (Pop. 10k+) €9,000 Winner: Drogheda
Getting Drogheda Digital
Drogheda Chamber created the 'Getting Drogheda Digital' project in 2020 embracing new opportunities in Smart technology. The focus includes wider community participation through schemes such as Tapit, Fintech Coderdojo, and the Love Drogheda Giftcard.
A  new website in development, will be central to a strategy to encourage more start-ups, multinationals and remote workers to base themselves in the wider Drogheda region. Getting Drogheda Digital aims to build a self-sustainable regional economy that offers the right work/life balance for its inhabitants.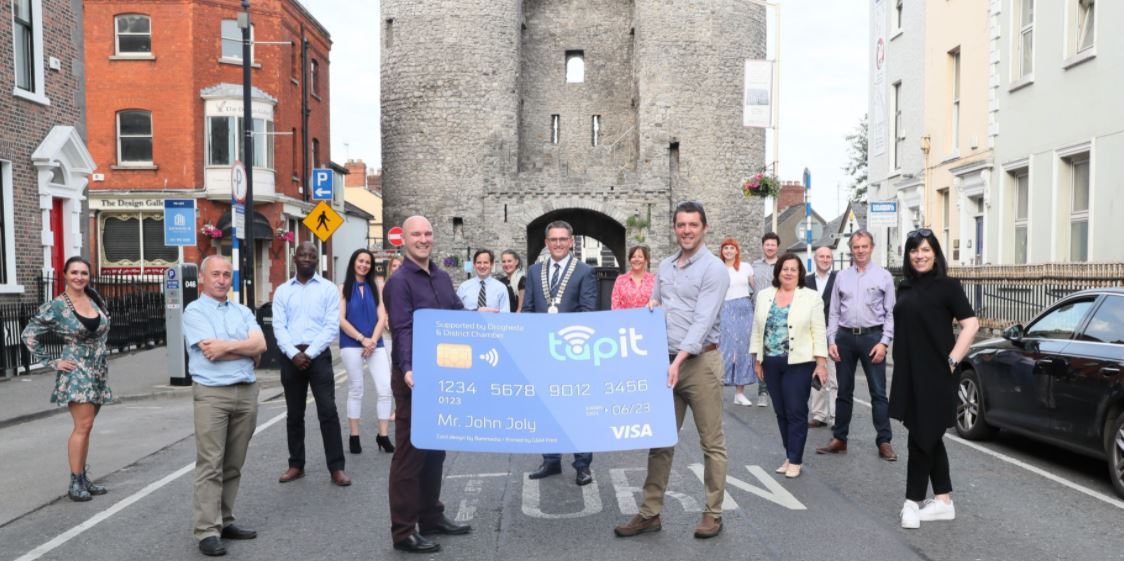 Large Town (Pop. 10k+) €5,000 Runner-up: Tralee 
Getting Tralee Digital
The Tralee App was designed with community sustainability in mind. It aims to promote the circular economy. The App promotes shopping local, principally through the Local Voucher initiative, Click & Collect. It also has sports club communications, local event listings, business guides, local news and self-guided trails & tours.
The App ensures that local businesses and creators are prioritised without compromising on consumer choice. This circulation of local expenditure leads to more consistent growth and a model of consumption that reduces reliance on unsustainably produced goods.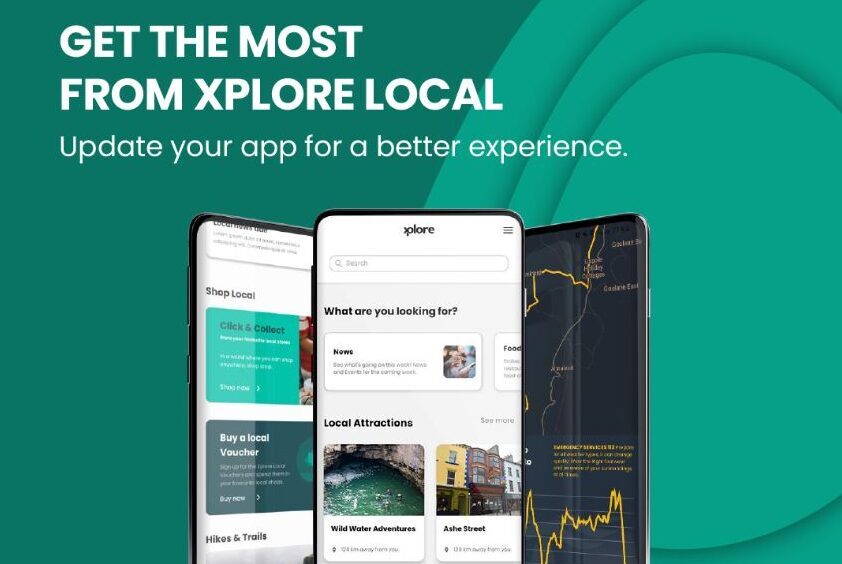 Urban Town €9,000 Winner:
Dun Laoghaire
DigitalHQ
DigitalHQ is a social enterprise located in Dun Laoghaire. It converts empty space in listed buildings in town centres into vibrant hubs to attract digital businesses and support traditional businesses. These facilities are known as Digital Growth Hubs and will play a major role in the regeneration of our towns in the coming years.
The key activities include an incubation unit; business promotion called 'Love Dun Laoghaire'; attracting new businesses; and thought leadership on the Digital Growth Mindset model and how it can be applied elsewhere.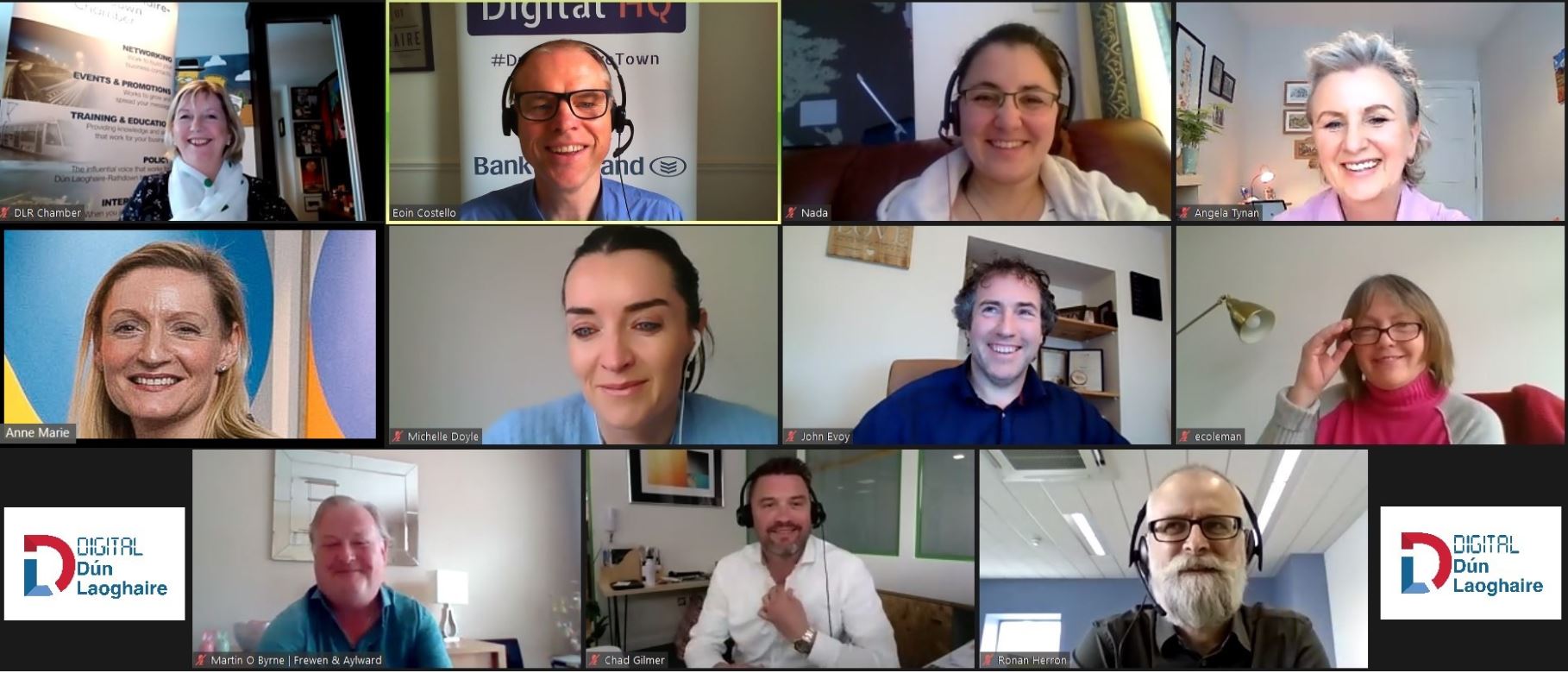 Urban Town €5,000 Runner-up: Balbriggan 
Digital Rejuvenation
Balbriggan's plan sets out an ambitious vision for the town, with significant buy-in and support from the local community.
Several projects include: an IoT network open to anyone interested in testing and trialling IoT technology solutions; a Connected Life-Rings Pilot, using sensor technology to detect missing or stolen life-rings; smart benches which are Wi-Fi hotspots with solar panels, phone charging ports and digital advertising space; and a 'citizen science' project producing data, evidence and knowledge relating to mobility in the area.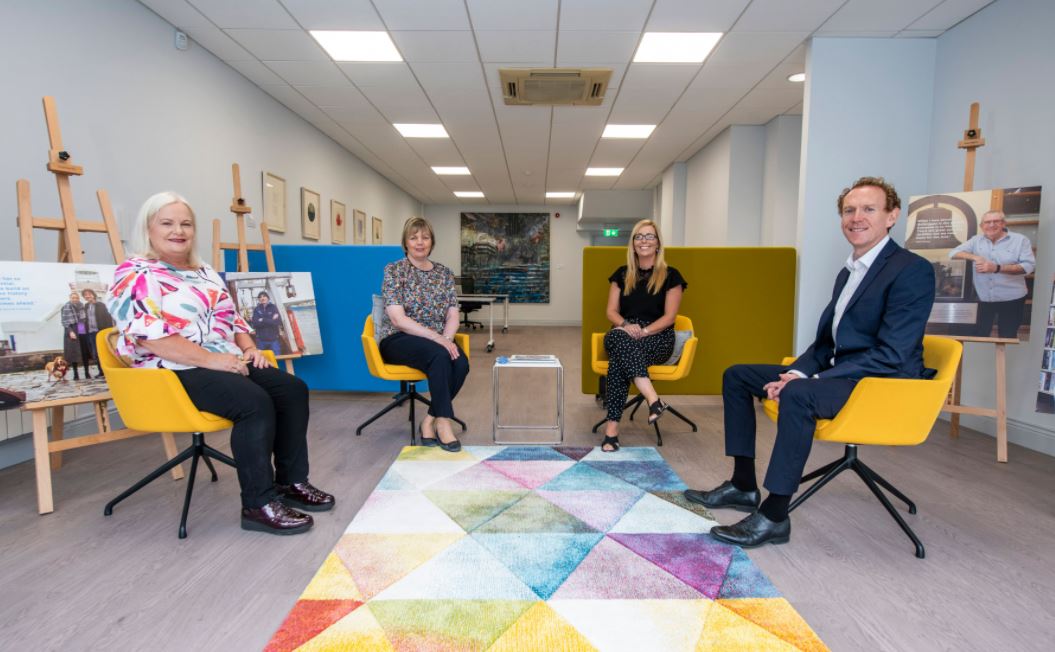 Digital Rising Star €8,500 Winner: Tubbercurry
Digital content for local people
The people of Tubbercurry came together as a community to embrace digital technologies in a bid to address problems facing rural communities.
Their project relates to hyperlocal content created and streamed in Tubbercurry using VR, podcast studio plus outside broadcast camera training and facilities in a dedicated studio to harness and broadcast local content for local audience.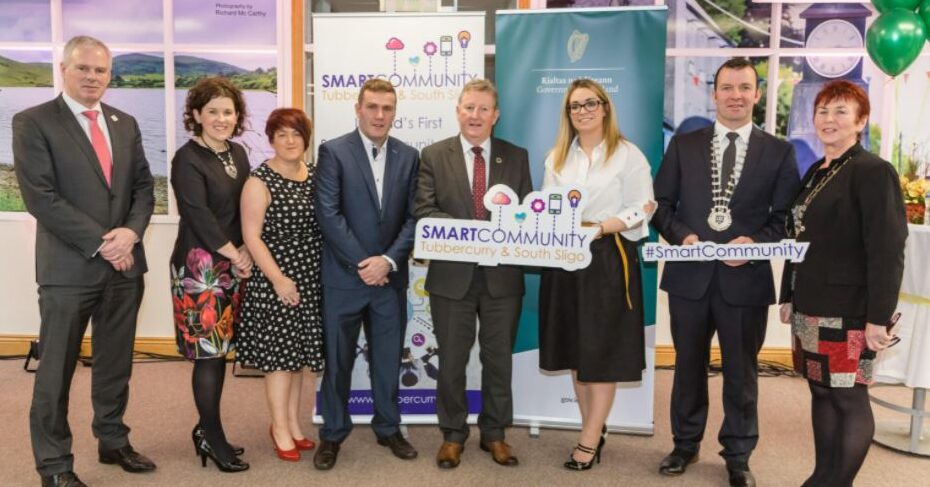 Digital Changemaker €8,500 Winner: Skibbereen
The Ludgate Hub
The Ludgate Hub was the first to create a digital working hub in Ireland. In 2016 Skibbereen was put on a global stage as the first rural town with 1GB digital connectivity.
The medium to long term vision for Skibbereen is to make the town and surrounding areas a hotspot for technology start-ups, solopreneurs, remote workers, digital nomads, and multinationals to locate. Via a sustainable digital economy for the town, it is expected that between 500-1000 jobs will be created and  rural regeneration will be achieved.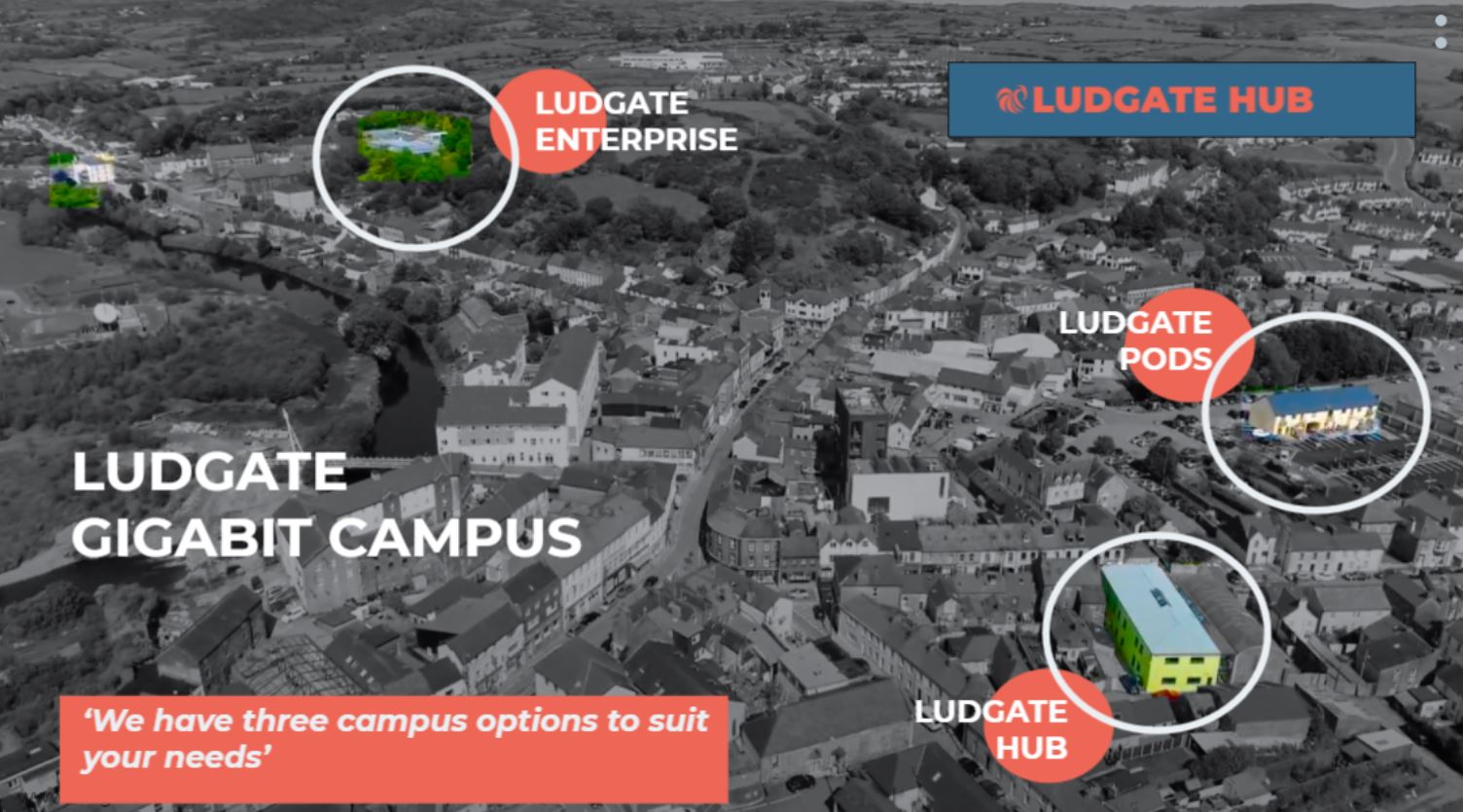 Digital Hero €3,000 Winner:
Laura Williams (Ballybough)
The Ballybough Pride of Place initiative is led by and relies on the tireless contributions of Committee Chair Laura Williams. From creating and maintaining the social media platforms, launching the clean-up activities, identifying and developing new initiatives, and engaging with Dublin City Council, Laura undertakes the heavy lifting in this community group.
Her enthusiasm for and commitment to making change and building pride in the Ballybough area are vital to this project and to the material, positive changes seen in the local area since it began. The community would be lost without her relentless energy and drive.