Liadain Aiken – Optimise Case Study
See how one SME has benefited from participating in our OPTIMISE programme. Bring your business up to the next level.
Background
Liadain Aiken produces bespoke Irish handmade knitwear, which is made to order, not mass produced. Her ethos is to 'cherish for life, not wear and discard'. She was always interested in knitting and started out selling at local markets. The feedback was amazing and she knew that she had a product that worked. Liadain first got online in 2016 and saw the benefits of having an online shop after getting sales from different parts of Ireland where she didn't have a physical presence.
Behind the scenes
One of the biggest challenges Liadain found was knowing what needed to be done in the back-end of her website to ensure it would be found in search engines. Writing content and having good quality imagery was also a challenge.
The digital healthcheck
The OPTIMISE digital healthcheck findings were presented to Liadain at a face-to-face meeting by the digital experts. The detailed report went through numerous categories, such as search engine optimisation, content, social media and gave her a grade and recommendations for each one. This showed her where she scored well and most importantly, where improvements needed to be made. With the report recommendations, Liadain was able to go straight to a web designer and prioritise what needed to be done first.
One of the biggest learnings was having the little things that she didn't know about explained. This included how to improve her social engine optimisation and the user experience on the website. Other important aspects were realising the value of connecting more with her customers and showing the person behind the brand on the website.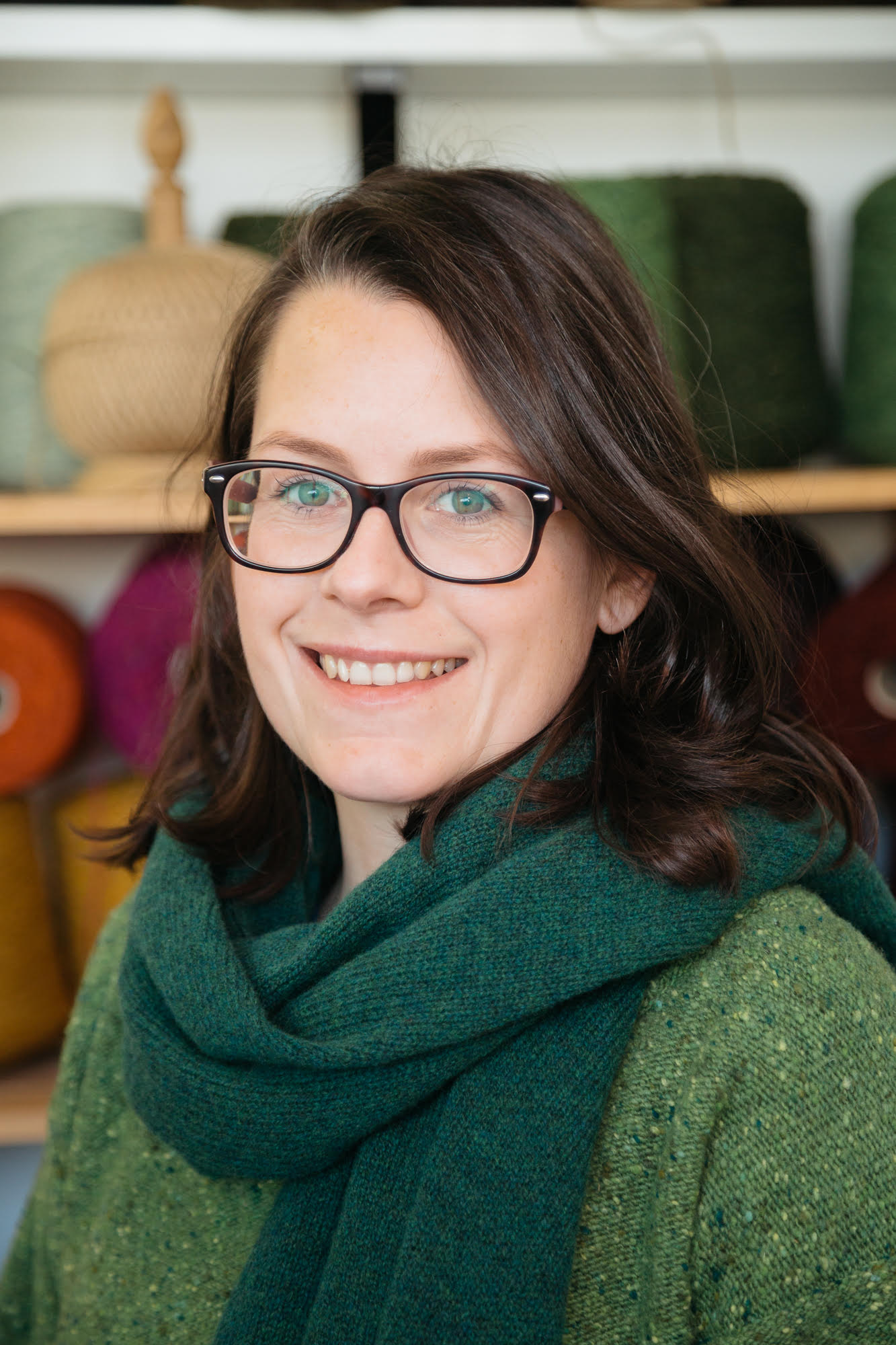 Going global
Liadain saw movement in terms of search and sales after completing the OPTIMISE programme. She got orders from all over the world including South Korea, Australia and New Zealand. Liadain always messages her customers when they place an order and when she asks them how they found her, they say she just popped up online.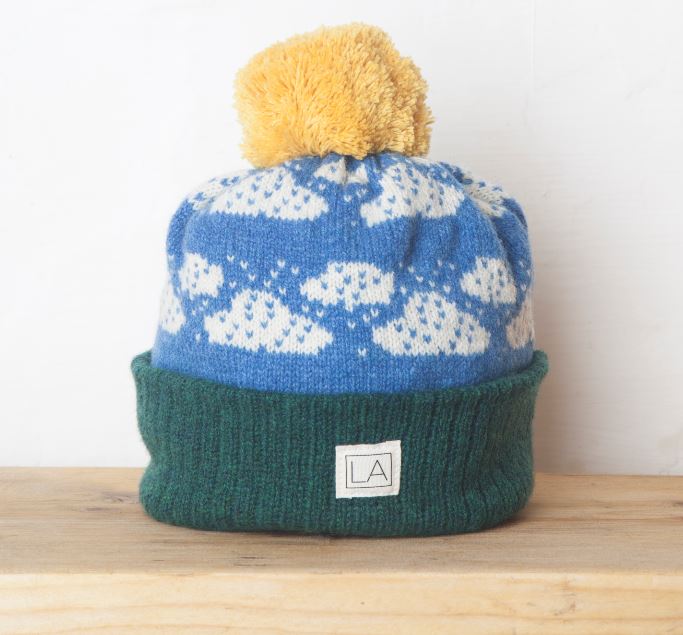 Liadain felt embraced by the programme and really looked after.
"I was shown the road to bringing your business up to the next level"
Liadain is continuing to implement recommendations from the report, including adding a customer testimonial page to build the community and an improved 'About' page to tell the story behind the brand.