Liwu Jewellery – Optimise case study
You can see how one SME has benefited from participating in our OPTIMISE programme.
The beginning
Liwu Jewellery is owned by Áine Breen.  Living in Bejing, China for a time, Áine was eager to learn more about Chinese culture and took a course in calligraphy. One of the first Chinese characters she discovered was for love, which meant 'life to the heart and grace to the body'. She immediately wanted to use this on a necklace. In that moment, Liwu Jewellery was born. Now based in her studio in Co. Wexford, Áine combines her love of Celtic symbols and Chinese calligraphy in her modern, simple and delicate jewellery designs.
Not knowing what to do
Áine had an online presence, including a website which her brother developed. However, despite it having a lovely design, it was not user friendly and very difficult to update, especially as she didn't have a content management system. After two to three years, she realised she had some problems. The website was not getting much traffic, as the SEO was poor, and she was overwhelmed by the number of things she needed to do to be successful online.
"I was getting traffic to my website, but not a lot of it. I didn't know what to do to improve it."
She was struggling to know what to do and who to get the best advice from.  The website was proving to be a big challenge, especially at a time when Áine was trying to concentrate on growing the business and designing products. She wanted to convey the authenticity of her design and product to the world marketplace and needed help in achieving those goals.
The roadmap
Áine Breen, Liwu Jewellery
The OPTIMISE digital healthcheck gave her a detailed report showing her exactly what she needed to do, step by step. Key problem areas that were identified included SEO and usability.  The comprehensive report helped her to prioritise and take action. Áine was able to give the digital healthcheck report to website developers to get an accurate quote for the work that needed to be done. As a result, she was able to get the work completed quickly. She was also fast tracked for the Local Enterprise Office Trading Online Voucher because she participated in the OPTIMISE programme.
Some of the improvements she made included implementing a new Content Management System, making it easier to update her website. She added new content and integrated her blog to keep the content fresh and up-to-date. She also included a messaging app on her website, which re-directs to her phone, allowing her to respond quickly to customers.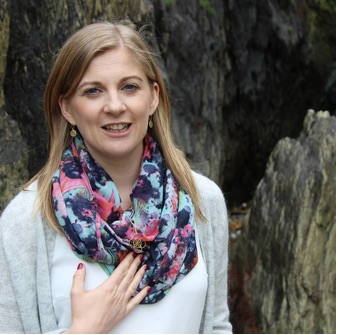 Global sales
Energy 2 drop necklace, sterling silver
Áine realised how important it was to have an omni-channel approach – meaning a good website presence, along with wholesale suppliers, so both can work seamlessly together.  A wonderful example of this was when Áine was contacted by an American customer, who had seen her jewellery in a shop in Galway when holidaying in Ireland. When the customer returned home to Philadelphia, she found the new improved Liwu Jewellery website online and was able to message Áine directly to discuss and place a bespoke order. Allowing customers to view products in-store and then buy online or vice versa can result in increased sales from across the globe, proving that simple technology can deliver big results.
Having the detailed OPTIMISE digital healthcheck report was also of huge benefit to Áine, as it gave her something tangible that she could take action on to benefit her business.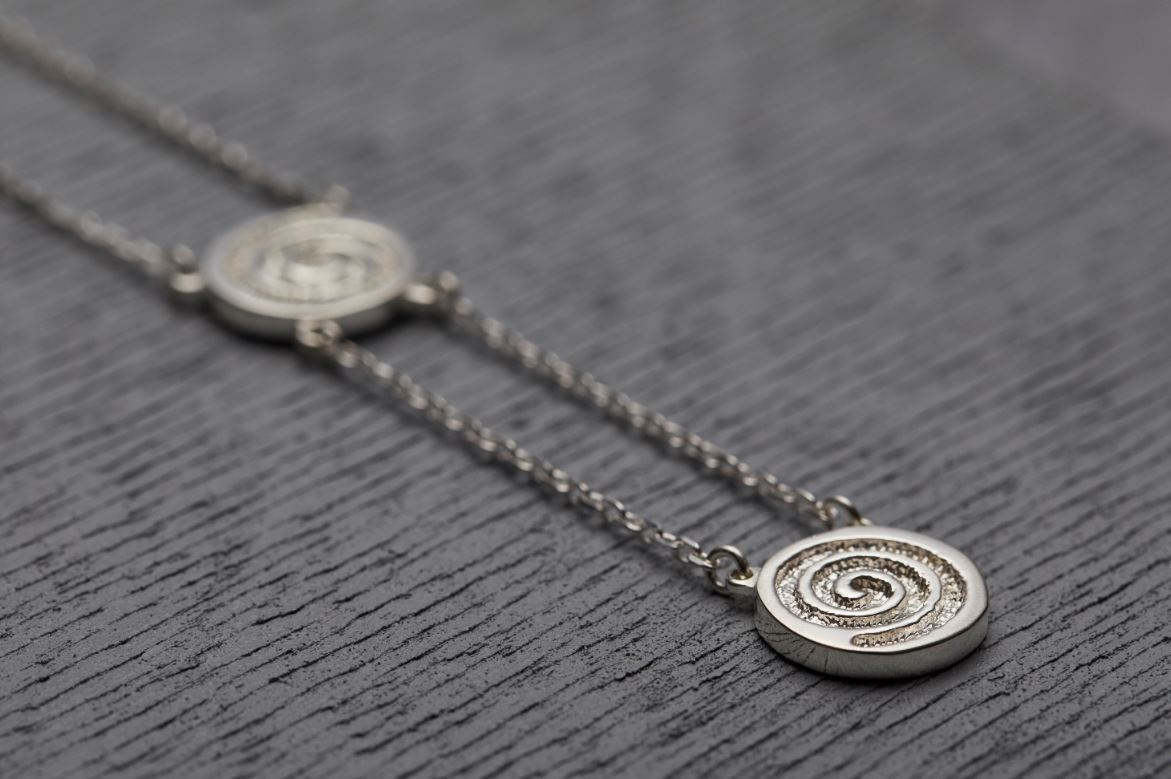 "It's great to have something in your hand like an audit report when you are approaching people to help you develop your website. If you have proof to back up what you are trying to do, it's so much easier to get what you want."
Get your .ie online address
Looking for a great domain name? See if it's available.