Lorraine Higgins
Secretary General of Digital Business Ireland
Lorraine Higgins is Secretary General of Digital Business Ireland. Lorraine is a former Senator, barrister, and a highly experienced public policy professional, media commentator and strategist.  She has worked as an external consultant to a number of blue chip multinational companies and was previously CEO of Ireland's largest retail representative body.
She has contributed to many public discussions on eCommerce and digital development and most recently addressed the United Nations eCommerce Week in Geneva and the Greek eCommerce Expo. She served as a Director of eCommerce Europe (Brussels).
Lorraine is also currently Honorary Consul of the Slovak Republic and plays a role in the economic and cultural development of the relationship between the Slovak Republic and Ireland.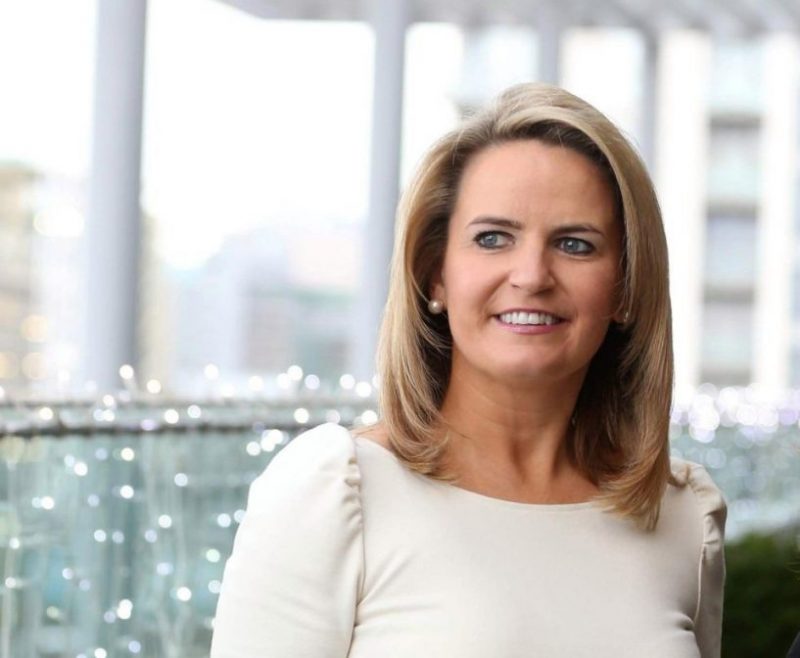 She serves on the Australian Embassy's Women in Leadership Committee and is Chair of the Emerald Leadership Programme established by the Irish Australian Chamber of Commerce.  She previously worked as a Barrister and was a Lecturer teaching Contract Law and Tort Law to students undertaking the Law Society FE1 exams. She currently guest lectures for the Public Relations Institute of Ireland.