It's now easier and faster to get a .ie online address
Returning customers can avail of FastPass and do not need to re-submit any documents whatsoever.
If you are a business, just one official reference number is all you may need.  For example, just give us your CRO, RBN or VAT number and we'll do the rest.  There is no need to attach the document, just send us the number.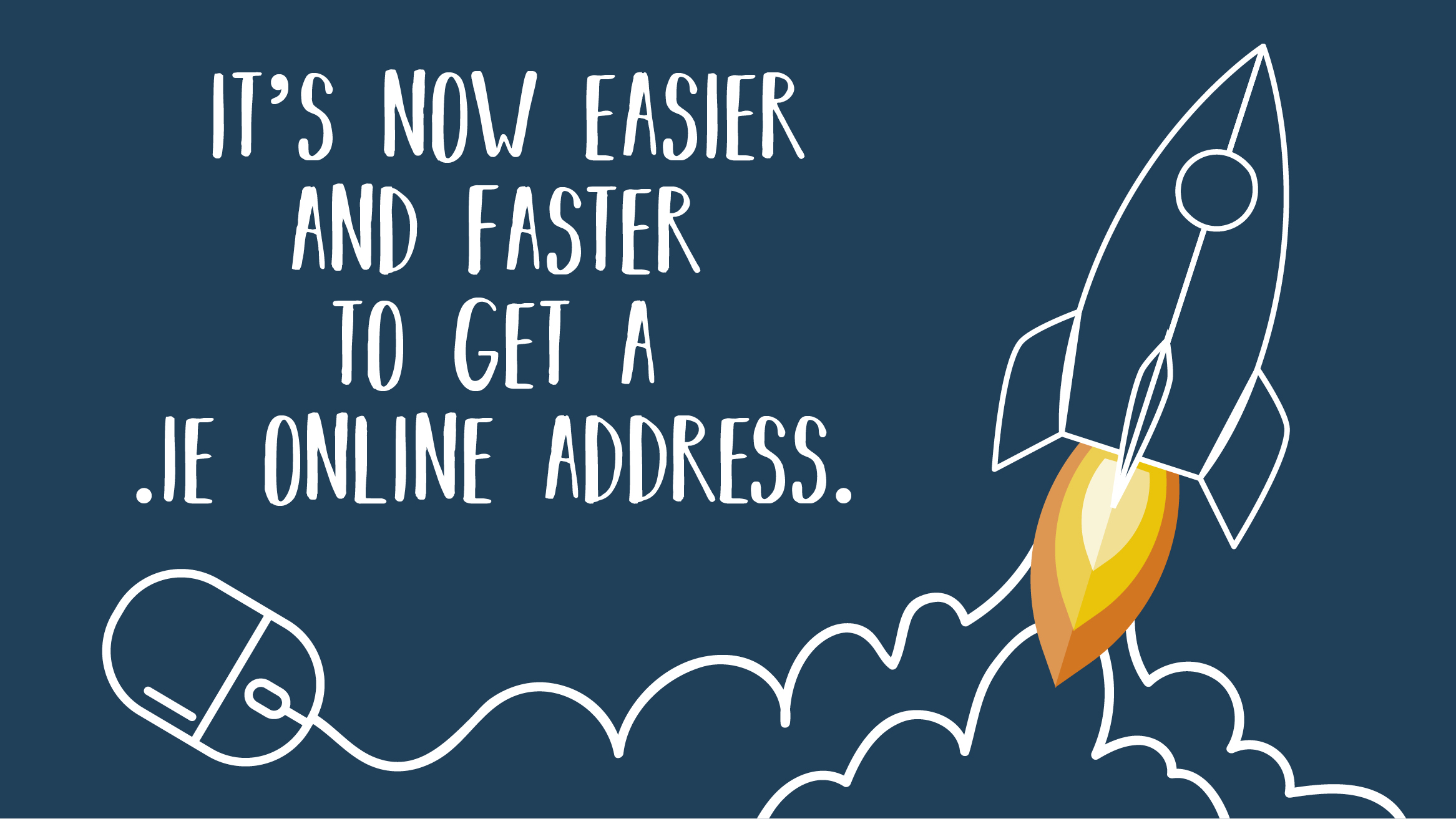 Get your .ie online address
Looking for a great domain name? See if it's available.