How omni-channel marketing helps build better customer experience
What is omni-channel marketing…and why does it matter to your business?
Customers have come to expect more flexibility in how they interact with their favourite brands – and how they shop. Omni-channel marketing meets your customers wherever they are, by providing multiple ways of engaging with your business. These "multiple ways" can be anything from an online store and social media channels to an in-person bricks-and-mortar shop.
Good omni-channel marketing seamlessly (and consistently) integrates your branding and messaging across all these platforms as you move customers from the initial discovery and browsing phase, to a final purchase.
Your customers expect multiple meaningful touchpoints
According to a 2019 Salesforce report – the State of the Connected Customer – 67% of customers use multiple channels or platforms just to complete a single transaction. The same report found that 40% of customers stated they wouldn't do business with a company if they couldn't use their preferred channel.
Our .IE Tipping Point 2022 report found that consumers – particularly in the post-Covid era – are driven by convenience, ease of use and experience. They value what's become known as "hybrid shopping." In other words, an experience that combines the ease and speed of e-commerce with the convenience of in-store shopping.
Digital-first shopping preferences are also more predominant among younger consumers:
Just 29% of Millennials will do most of their shopping in-store compared to 45% across all generations.
As far as other generational groups go, 33% of Generation Z consumers will do most of their shopping online compared to just 12% of Generation X and 11% of Baby Boomers.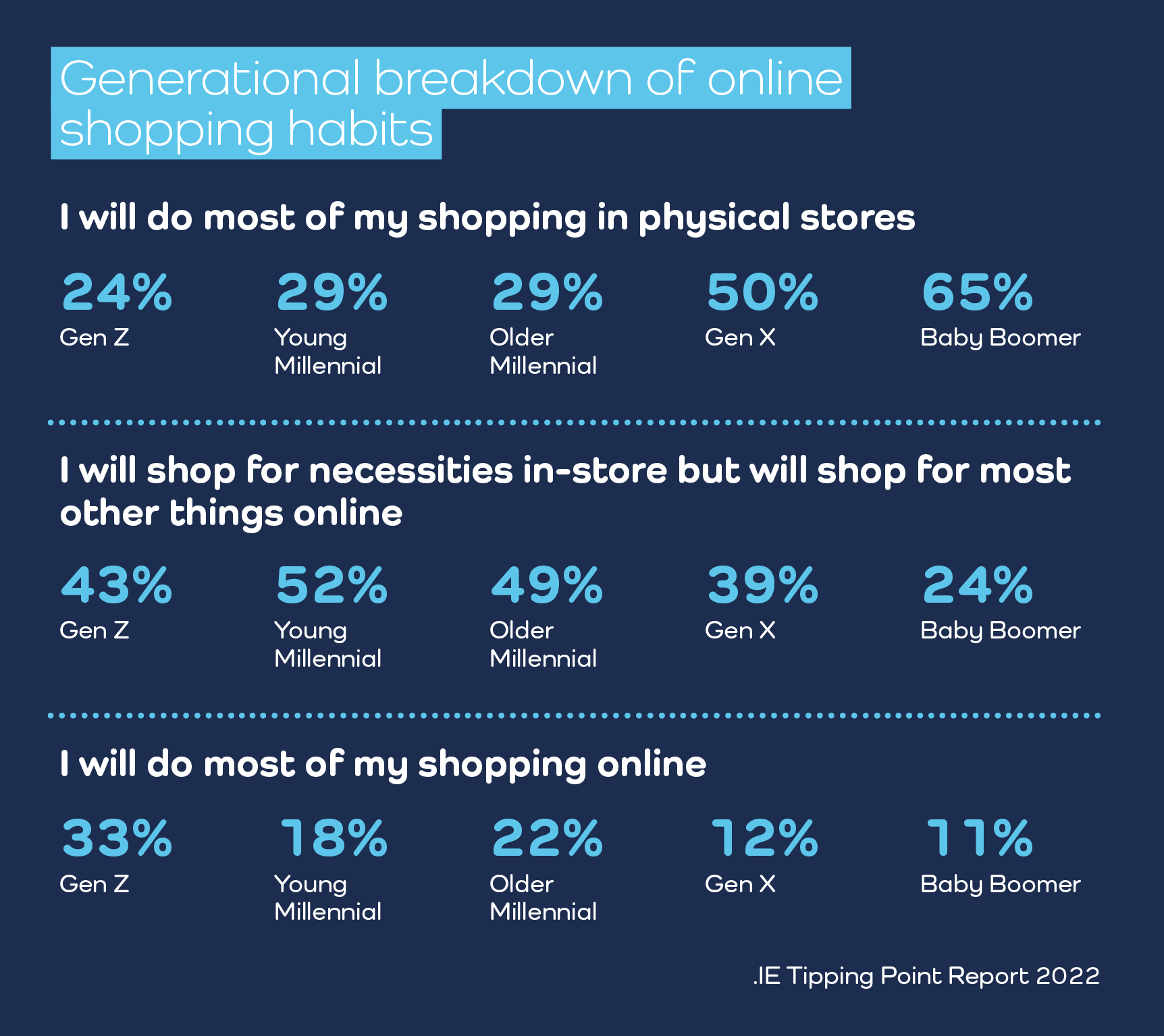 Three key benefits of an omni-channel marketing strategy
It's an opportunity to boost sales: A Harvard Business Review study found that omni-channel customers spend – on average – 10% more online and 4% more in-store than customers that are targeted with a single channel. Offering multiple channels also makes it easier for customers to purchase from you again.
Better customer experiences and more options for interaction: Omni-channel approaches let you create more personalised experiences by putting the customer and their unique needs first. By letting your customers engage with you via the channel they prefer, you're improving the odds of a purchase being made.
A more consistent brand experience: Omni-channel marketing gives you the chance to put out consistent branding and messaging across all your platforms, which can help build customer familiarity, loyalty and trust in your business.
Examples of physical and digital channels
When we think about physical channels, they can include direct mail (postcards, flyers etc.), advertisements, tradeshow stands, loyalty programmes, customer events as well as bricks-and-mortar shops.
Digital channels can include social media (e.g., Twitter, Facebook, LinkedIn, Instagram and TikTok.), email marketing, blogs, e-newsletters, mobile applications and of course, business websites.
Why you should prioritise having a website for your business
Of all your possible digital channels, let's explore in more detail why having a proper, functioning website is an absolute must-have for your business. It is the cornerstone of a successful omni-channel strategy.
Your website is critical to increasing your business' credibility: Our .IE Consumer Trust research found that 69% of consumers trust businesses that have their own website, while just 18% trust businesses that do NOT have a website.
Another thing to consider: 60% of consumers say they trust businesses with a professional, website-affiliated email address – such as a .ie address, while only 24% have trust in businesses that use free email addresses, like Gmail or Hotmail.
Used properly, your website can be a key business tool. Think of it as a central hub for hosting your content and displaying your brand messaging. It's also where you generate sales and drive future growth by capturing new leads and analysing traffic to your site. For many businesses, their website is a fully functioning e-commerce hub, or even their sole storefront.
You own a piece of digital real estate. Every crumb of content on your website is owned and controlled by you – and not a third-party, as is the case with social media platforms. Think of it in terms of having your own piece of land and being able to build whatever you please, vs. renting a room in an apartment building or house share.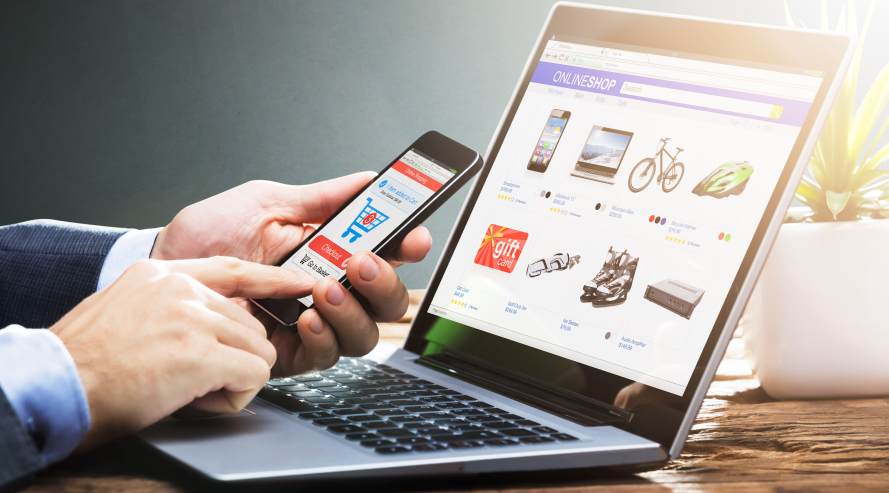 Another important point: Your ability to effectively reach your target audience won't be impacted by arbitrary and frequent changes to social media platform algorithms that force your content to be in certain formats or include certain keywords.
Yes, social media is a great tool in your omni-channel arsenal for boosting brand awareness, but it shouldn't exist in place of a website. Instead, consider using your well-built website to link to your social media profiles and vice versa.
Need a hand with building a low-maintenance website for your small business? Read our full guide for tips on getting started.
Get inspired: Examples of omni-channel done well
Starbucks
Starbucks is a classic example of omni-channel marketing done well. Let's focus first on their rewards and loyalty programme.
Reloading your loyalty card and checking your balance is a seamless, straightforward experience no matter whether it's done via the Starbucks website, in-store or through their app. In addition any changes to your loyalty card's balance are updated in real-time across all channels.
Starbucks' website and app also make it easy to order drinks for mobile pickup, send e-gift cards and buy other merchandise – all while re-creating much of the same warm tone and feel of their physical stores.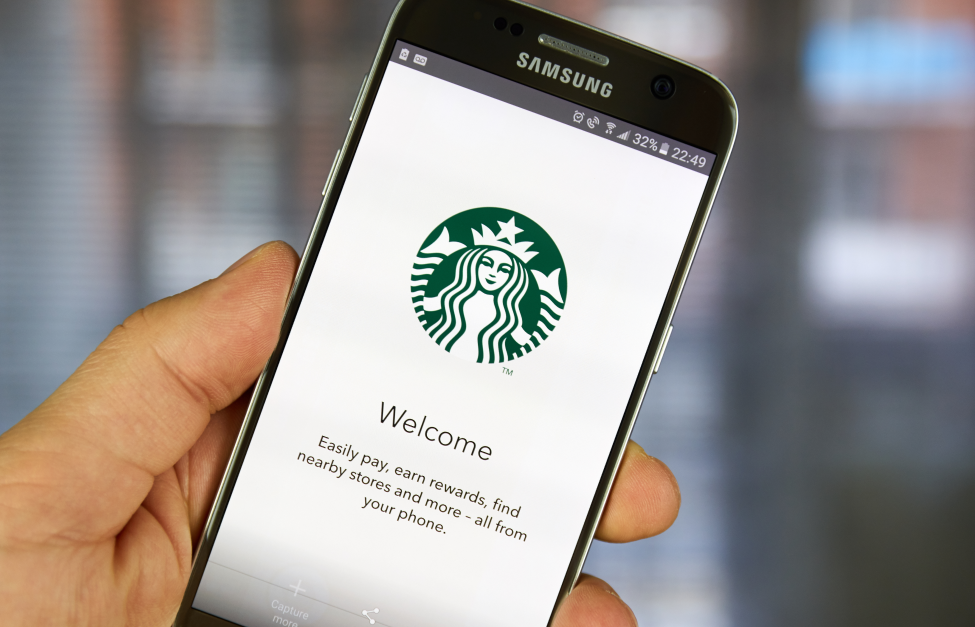 Sculpted by Aimee
Sculpted by Aimee is a popular Irish makeup and skincare brand that has developed an excellent omni-channel approach to marketing and e-commerce. They engage in highly effective social media marketing (on Instagram, in particular) which drives customers to their website to purchase products.
Sculpted by Aimee recently launched a flagship store in Grafton Street in Dublin and have several popular retail partners that carry their products in-store including Boots and Brown Thomas.
What's the main takeaway? Sculpted by Aimee's engaging social media presence and a strong e-commerce website work together to attract customers and encourage them to make a purchase.
Willow
Willow is an Irish women's fashion retailer that carries a curated mix of colourful, offbeat and contemporary items. Their branding / messaging centres around helping women discover and develop their own unique style.
Willow's Instagram presence serves up playful, relatable content that showcases the Willow team and newly released clothing items while driving traffic to their web store. Upon visiting Willow's web store, customers are given the option of signing up for marketing emails, so they can be kept up to date with the latest sales, promotions and product launches.
Willow also has a physical store in Ennis that aims to create the same vibrant, colourful experience found on their social media and website content.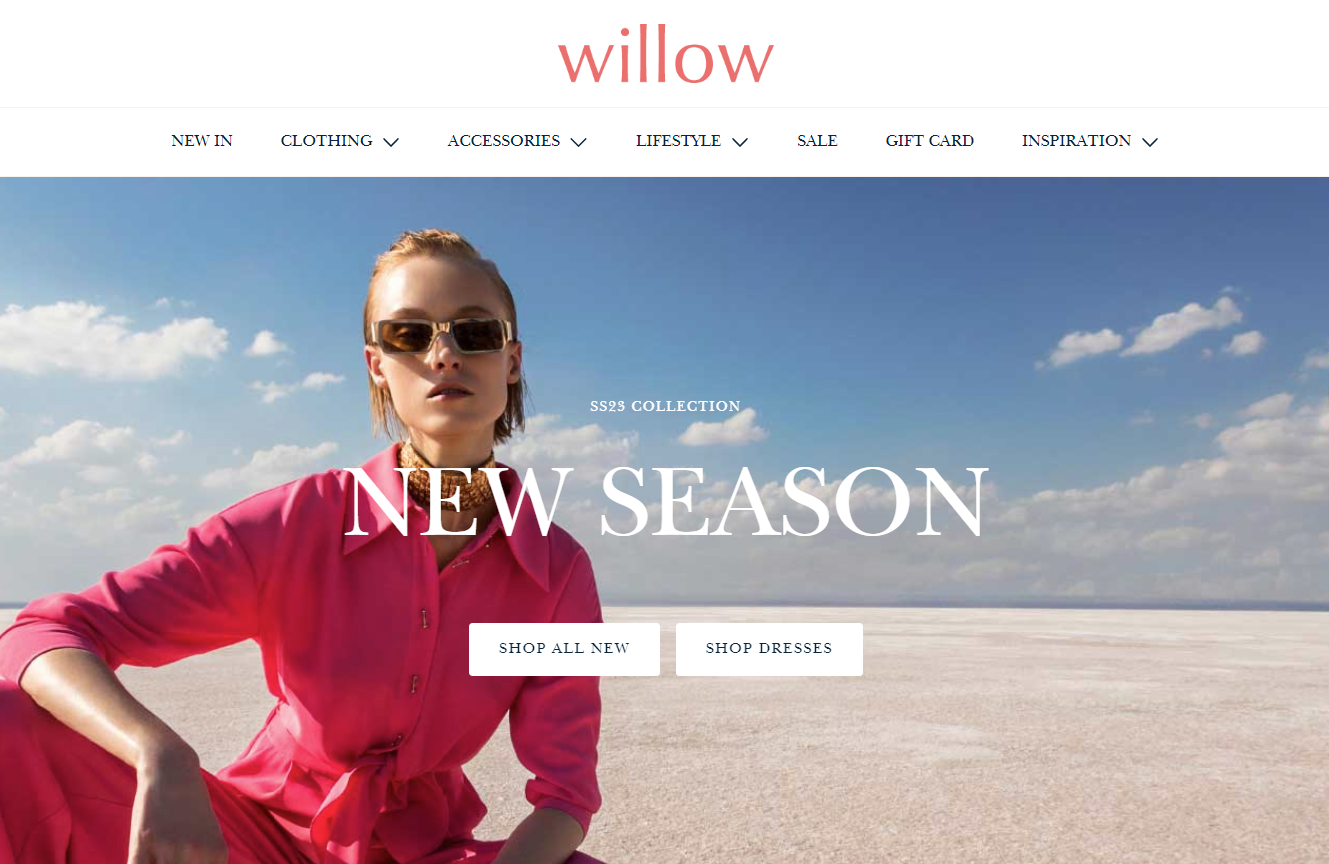 Overall, Willow is a great example of a brand's look and feel being carried through multiple channels, and those channels functioning as interconnected parts of the customer experience.
Putting it all together
Let's go back to our original question: Why does omni-channel marketing matter to your business? Simply put, omni-channel marketing meets your customers wherever they are, by providing multiple ways of engaging with your business. Experiment, refine and find the right mix of channels that play to your business' strengths. Then leverage those channels to form closer-knit relationships with your customers over the long term.
Further reading
For lots of advice on developing your web presence for your business, take a look at our insights and resources for growing your small business.
Oonagh McCutcheon is our Chief Communications Officer and National Director of our .IE Digital Town Programme.