Partners in keeping Ireland online

INEX is a neutral, industry-owned association, founded in 1996, which provides IP peering facilities to its members. INEX's objective is to provide high-speed, reliable and resilient IP traffic exchange facilities for both Irish and international organisations, allowing them to route IP traffic efficiently thereby providing faster, more reliable and lower-latency Internet access for their customers. The INEX switching centres are located in two secure data centres in Dublin. The switches are connected by dedicated resilient fibre links.

HEAnet is Ireland's National Education and Research Network, providing high quality Internet Services to Irish Universities, Institutes of Technology and the research and educational community. HEAnet provides a high-speed national network with direct connectivity for its community to other networks in Ireland, Europe, the USA and the rest of the world. Established in 1984 to promote the interchange of information electronically within third level education, HEAnet plays a critical role in establishing Ireland as a global centre of excellence in Internet activity.

ComReg is the statutory body responsible for the regulation of the electronic communications sector and the postal sector. It is the national regulatory authority for these sectors in accordance with EU law which is subsequently transposed into Irish legislation. ComReg is responsible for promoting competition, for protecting consumers and for encouraging innovation. It was given the regulatory responsibility for the .ie namespace in 2007 when the Oireachtas transferred powers which the Minister for Communications had previously obtained under the E-Commerce Act in 2000.

RIPE is an independent, not-for-profit membership organisation which supports the infrastructure of the internet through technical coordination. It is one of five RIRs that collectively serve the global internet community. All RIRs are allocated blocks of internet resources by the Internet Corporation for Assigned Names and Numbers (ICANN). These blocks are broken down into smaller blocks and allocated to members. It's most prominent activity is to act as the Regional Internet Registry (RIR) providing global internet resources and related services (IPv4, IPv6 and AS Number resources) to members in its service region. It maintains a registry of all allocated internet number resources in its service region, the details of which can be found in the RIPE Database. This helps to maintain a well organised and efficient internet, and also helps safeguard the number resources in use.
RIPE Network Coordination Centre

The DNS Operations, Analysis, and Research Center (DNS-OARC) brings together key operators, implementors, and researchers on a trusted platform so they can coordinate responses to attacks and other concerns, share information and learn together. DNSOARC has five key functions: information sharing, operational characterisation, holding workshops, analysis, and providing tools and DNS services. DNS-OARC members include TLD operators, implementors such as ISC (BIND), NL NetLabs, researchers and security organisations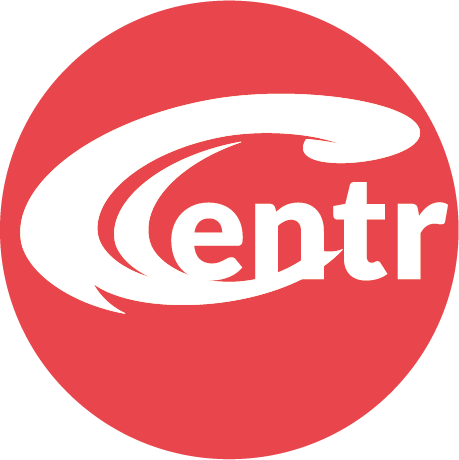 CENTR is the association for exchange, dialogue and innovation of country code domain registries in Europe. The objectives of CENTR are to promote and participate in the development of high standards of internet Country Code Top-Level Domain Registries (ccTLDs) for the benefit of its members and the internet. The organisation has a European focus. Together with similar organisations which focus on other regions of the world, CENTR achieves its objectives through consensus building, coordination and collaboration; respecting cultural and historical variations amongst the ccTLDs and their Local Internet Communities.
CENTR (Council of European National Top-Level Domain Registries)
Get your .ie online address
Looking for a great domain name? See if it's available.