RAPIDs – Co. Limerick
Selected as an exemplar case study by DCU in partnership with .IE
Digital Innovation Programme 2021
Funding awarded: €67,560
Maturity: Pilot
Timeframe: 2021
Who:
Limerick County Council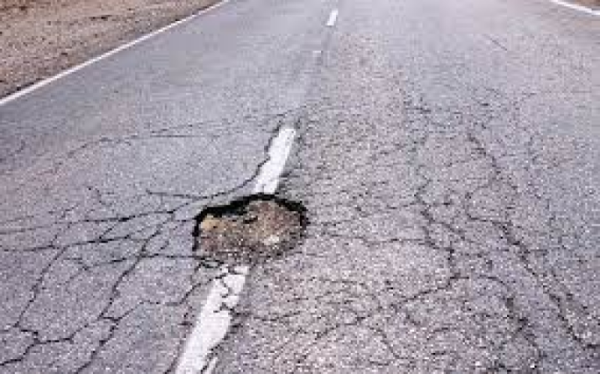 According to a 2022 survey of 5,000 Irish motorists conducted by the AA, 16% of respondents stated that damage had been caused to their car, motorbike, or bike as a result of moving over an unrepaired pothole in the past year. The development of cracks and the formation of potholes are significant issues in road maintenance and are more prevalent on rural roads. There are almost 94,000 kms of regional and local roads in Ireland, which accounts for 94% of the country's roads network and they carry around 55% of all road traffic. Limerick alone has over 4,000 kms of roadway. Identifying, assessing, and prioritising road repair is both time consuming and costly. In rural counties such as Limerick, these roads play an important role in economic development both in terms of tourism and agriculture.
Objectives:
To develop a technology to improve the way potholes and road surface quality is identified on Limerick's roads.
To automate pothole identification and remediation leveraging Limerick City and County Council's existing fleet.
To provide data for input into Pavement Surface Condition Index surveys.
What:
This project developed and used a Real-time Automated Pothole Identification and Detection System (RAPIDS) to identify potholes and assess the quality of roads in Limerick. Vehicle-mounted sensors are used with machine learning and artificial intelligence processing capability. The artificial intelligence (AI) model takes a video recording of a stretch of road and breaks it up into individual frames. Each frame is then analysed for evidence of a pothole and sorted accordingly. For data protection and privacy, areas that are not relevant to the road damage detection, as well as inadvertent images of people and vehicle registration plates in frames with potholes, are automatically anonymised of personal information by "scrubbing" features such as people and cars. Finally, the system then provides a tabular output giving geo-located information for each pothole found which can be given to the roads maintenance fleet to help guide their efforts.
Why:
Proactively identifying potholes earlier will reduce road maintenance costs and lower the carbon footprint of roads maintenance with pinpoint accuracy, thereby improving public safety and value for money.
Scale:
Pilot phase. The next phase of the project will aim to further refine the AI model by providing further footage of Limerick roads with which to train it, and to add some form of pothole categorisation methodology to the workflow.
Technologies:
Vehicle-mounted sensors with machine learning and artificial intelligence (AI) capabilities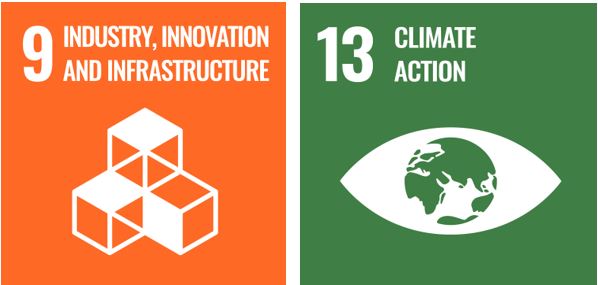 Written by Dr. Jennifer Kennedy, The Irish Institute of Digital Business, Dublin City University.