Ring Buoy Theft Prevention- Co. Sligo
Selected as an exemplar case study by DCU in partnership with .IE
Funding by DRCD Digital Programme
Funding awarded: €120,000
Maturity: Scaling-up
Timeframe: Started 2021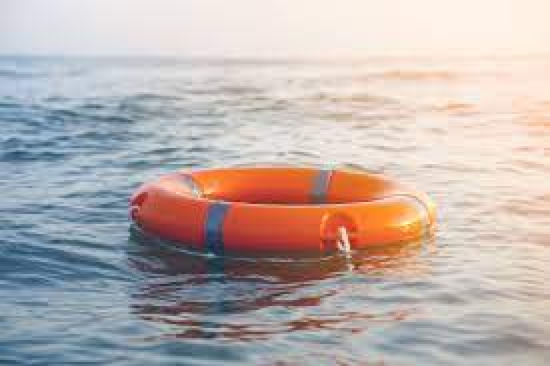 Who:
Sligo County Council and Waterways Ireland.
Sligo is a small county in the northwest of Ireland that borders the Atlantic Ocean. It attracts locals and visitors alike to swim at its many beaches. The county also contains several rivers and significant lakes. The increased number of visitors to waterways in Sligo, as well as nationwide, has placed a greater emphasis on the need for water safety solutions that can help prevent tragic drownings. Ring buoys play a critical role in drowning prevention in coastal and water-side locations, but to do so they must always be available and in place. However, hundreds of life buoys are stolen or vandalised every year, endangering the lives of people swimming in these waters. This problem also represents a significant and laborious cost to councils to replace. Sensor technology represents a low-cost solution to this problem and can save lives.
Objectives:
To reduce and prevent the theft of life buoys in order to lower the risk of drowning and save lives.
To reduce the cost of replacing stolen life buoys.
What:
The Smart Ring Buoy technology works through low-cost sensors paired with a mobile, map-based platform with real time monitoring. It will alert Water Safety officers when ring buoys are tampered with or go missing and ensure their timely replacement. The technology will also reduce the number of manual checks that need to be made annually.
Why:
Community engagement workshops in Dublin's Docklands raised the issue of stolen life buoys. An investigation uncovered that hundreds of buoys go missing every year across Ireland. This will speed up replacements and will save lives, work hours and money.
Scale:
An initial pilot project in Dublin trialled low-powered sensors across 60 locations. This successful initiative has now been scaled to eight local authorities, and Sligo is the leading partner.
Technologies:
LPWAN sensors, alarm systems and a mobile-responsive, map-based platform.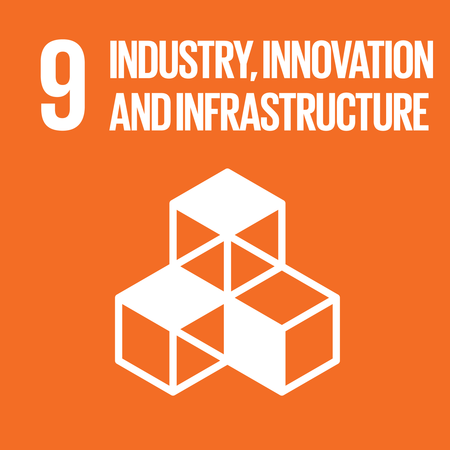 Written by Dr. Jennifer Kennedy, The Irish Institute of Digital Business, Dublin City University.