It's Safer Internet Day—here's what we can all do to help
The internet has been an overwhelmingly positive innovation that has led to profound economic, social and cultural change across the world. However, the mass movement of people, businesses and governments online has benefited another group: cybercriminals.
While we might not see cybercrime carried out in the same way as other types of crime, that doesn't mean it can't have serious real-world consequences. Children and young people, particularly those who aren't supervised or have little knowledge of how to use the internet, are especially vulnerable. Many have been victims of theft, identity fraud, and even extortion and blackmail.
Today is Safer Internet Day, and it's an appropriate moment for us to reflect on how we can all do our part to make the web a safer place for children.
How parents and teachers can keep children safe online
While unsolicited emails, suspicious links and credit card fraud pose a threat to all internet users, the type of cybercrime that affects young people can often be less visible and more insidious.
The widespread use of smartphones and computers, and the increasingly young age at which children have access to them, mean that bullies can harass and intimidate their victims at all hours, often outside the school grounds.
For children victimised by cyber-bullies, this can turn their own home into an unsafe space and lead to feelings of anxiety, depression, and even suicidal thoughts.
Cybercrime—and cyberbullying with it— is an unfortunate by-product of a connected age, but there are many ways to avoid it.
Proactive prevention is the best way for families and schools to keep their children alert to signs of cyberbullying and cybercrime.
Parents and teachers can access important resources by using free sites such as WebWise and CyberSafeKids, which provide age appropriate multimedia information on how to stay safe when using apps and websites, as well as when and how to safely interact with people online.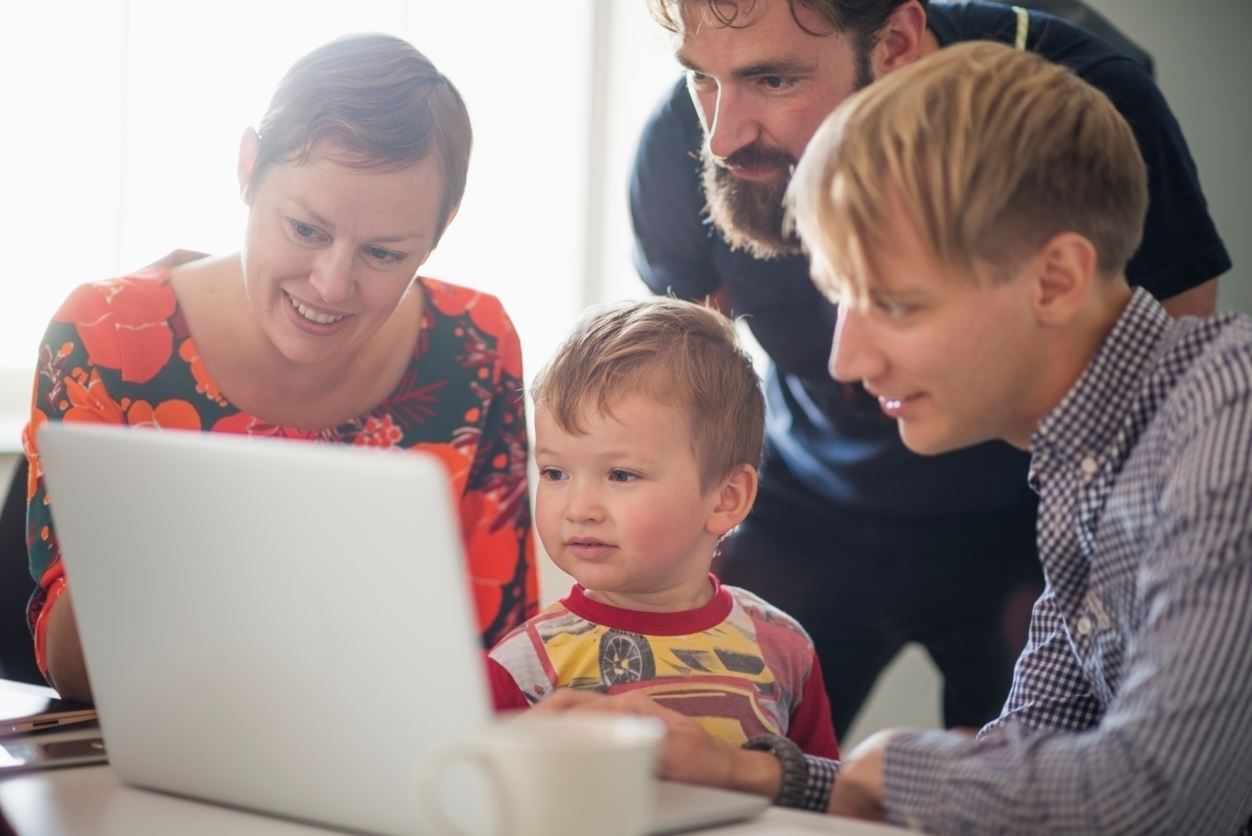 Sometimes, however, it may be necessary for parents to exercise more direct control over their children's internet usage, including limiting or completely restricting access to certain apps, websites, and devices. Parents should refer to their web browser or device's help guide to find detailed instructions on how to set up parental controls.
Keeping Ireland's internet space secure
The underlying systems that keep our internet ecosystem operational have an equally important role to play in cyber-safety.
At .IE, we take a number of steps to keep the .ie domain as safe as possible for all web users, children amongst them. The most fundamental of these is maintaining .IE's status as a 'managed registry'.
Only individuals and businesses with a provable connection to Ireland can register a .ie domain, and all applications are manually reviewed to ensure that they meet this requirement. This process alone keeps Ireland's country domain largely free from many of the quick-moving scams and other illegal activities that unmanaged domains, such as .com and .uk, cannot control as easily.
.IE is overseen by a multi-stakeholder Policy Advisory Committee, which comprises a number of leaders from the internet and internet-related industries who help to develop .ie domain policy.
We are fortunate to have on the PAC the co-founder of CyberSafeKids, Cliona Curley. Her input helps guide decision-making as it relates to online safety and ensures that the .ie domain remains as safe as possible for children.
.IE also works with a number of third parties, including regulatory bodies, to ensure the speedy removal of fake or illegal online stores and provide help to individuals and businesses that have been victimised by cybercriminals.
For added peace of mind, all .ie domain holders can avail of robust security features, including DNSSEC (DNS Security) and Registry Lock.
DNSSEC provides a domain with an extra layer of strong, cryptographic security that reduces the risk of a cyberattack, while Registry Lock prevents any malicious or accidental changes being made to a domain.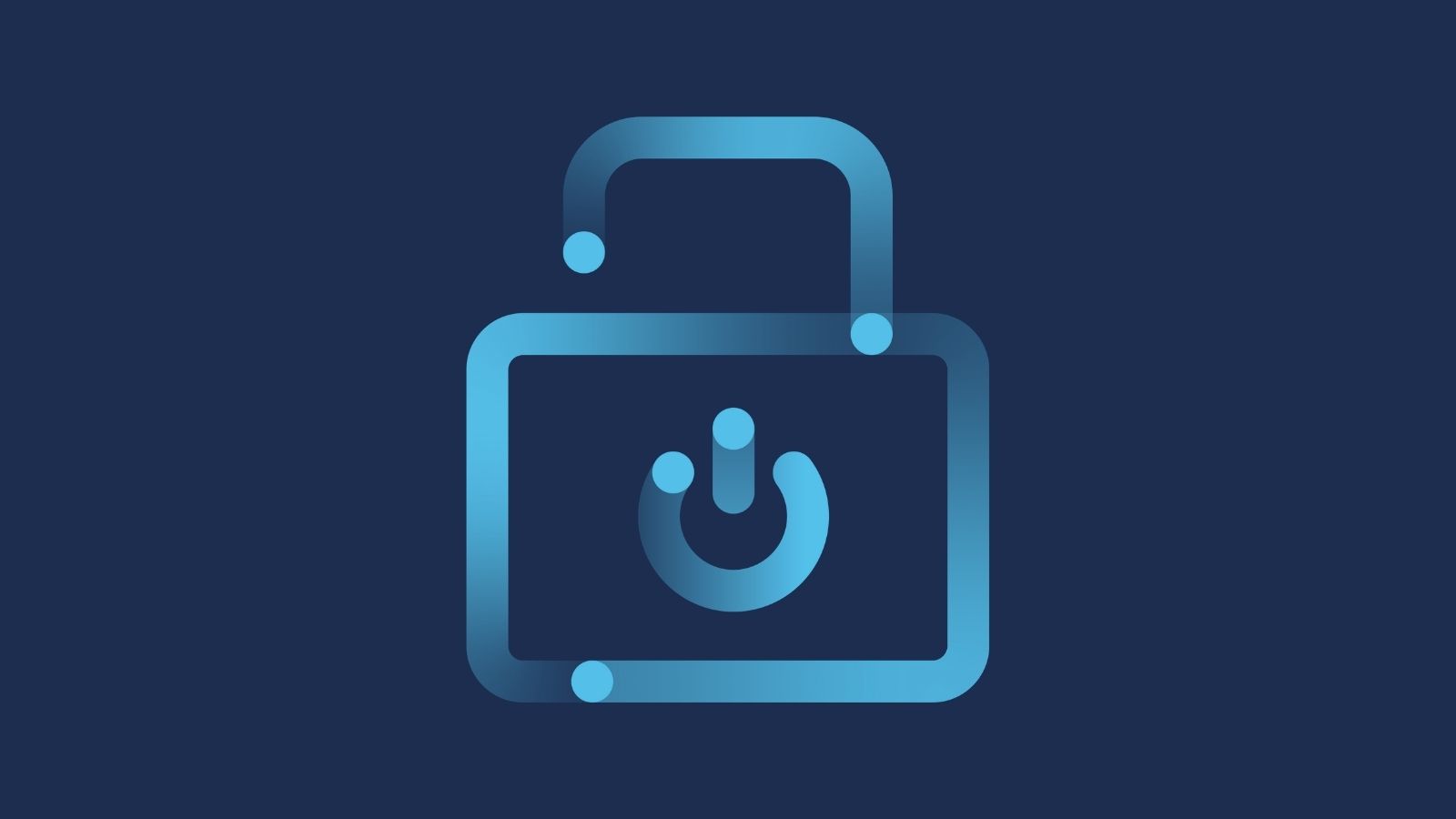 Cybersecurity is one of the most important issues facing Ireland and its citizens. We know from the HSE ransomware attack in May, and countless other incidents, many involving children, that cybercrime can affect the lives of thousands. It's important that all of us do everything we can to ensure that the internet is a safe, valuable space for everyone— especially young people.
Mick Begley is our Chief Information Officer.