Sinéad Bryan
Business Director, Vodafone.
Sinéad Bryan joined Vodafone as Chief Financial Officer in April 2016 after spending 13 years with Oracle. Since July 2020, she has taken on the role of Business Director where she is responsible for Vodafone's expanding Business division overseeing sales, commercial, operations, product and marketing.
In her role as Business Director, Sinéad helps Vodafone Business customers digitally transform and grow their business through Vodafone's next-generation fixed and mobile solutions, cloud-based platforms, and Narrow Band IoT (NB-IoT). Sinead is passionate about championing SMEs by helping them to succeed and achieve their digital transformation ambition.
During her time at Oracle, Sinéad held various senior finance leadership roles including Vice President Finance for EMEA Systems, UK Region Technology and their EMEA Inside Sales Business. Prior to Oracle, Sinéad also held the position of Finance Director of Fusion Business Solutions (subsidiary of Horizon Technology Group).
Sinéad developed her passion for transformation at Oracle, where she was at the forefront of transformational business change and experienced first-hand the benefits and success it can bring the business, its people, and customers. This passion and focus has continued throughout her time in Vodafone.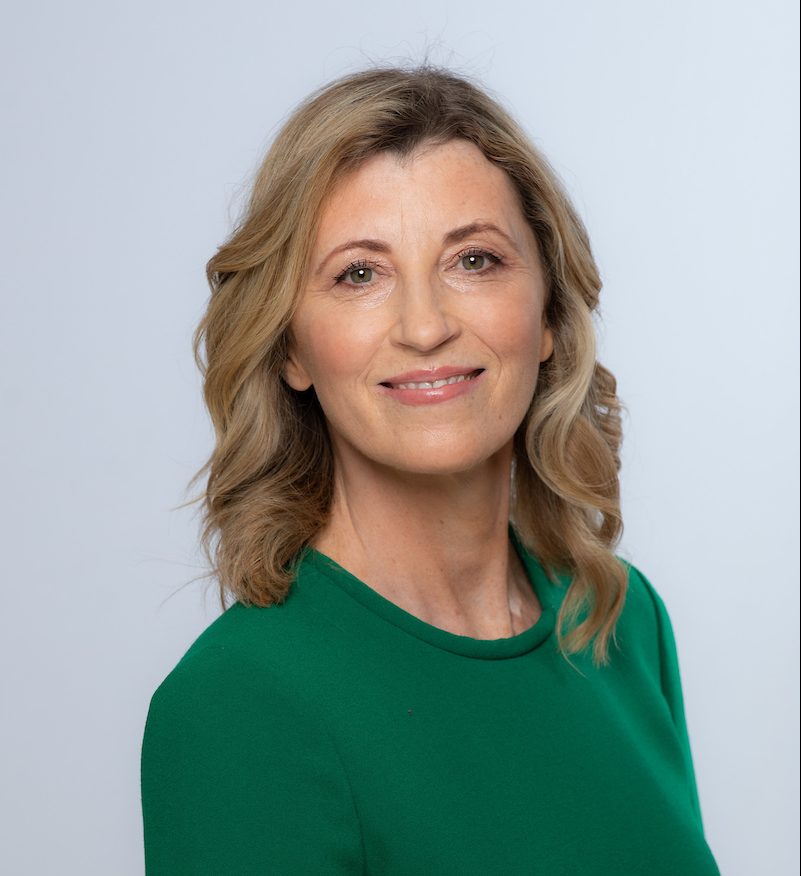 A strong advocate for diversity and inclusion, Sinéad has been leading the 'Vodafone Women's Network' since 2019. Outside of work, Sinéad loves spending time with Fintan and their two daughters Lauren and Sarah.  She also enjoys yoga, running and is a keen GAA and rugby supporter.