Stephen Carolan
Manager, National Hubs Network
Stephen Carolan, is the National Hubs Network Manager at the Western Development Commission. He took up the role in 2019 and in the intervening period he has spearheaded the establishment of the Connected Hubs platform www.connectedhub.ie. This ambitious initiative seeks to create a network of over 400 coworking and enterprise hubs from all across Ireland.
The project is sponsored and funded by the Department of Rural and Community Development, with the Western Development Commission providing the project management role. The project has grown from a pilot based in the west of Ireland to a nationwide initiative.  Stephen is leading a team responsible for the further development of this exciting project in the years ahead.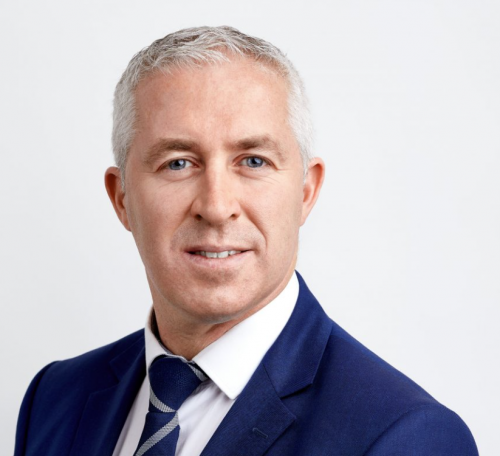 Stephen has over 20 years' experience as an IT Project Manager. He previously worked in senior IT roles in Mayo County Council, including serving as Broadband Officer, supporting the rollout of Ireland's National Broadband Plan. He holds a Masters in Computer Science from University College Dublin.