You could be in with the chance of winning a €500 cash prize!
To show our appreciation to all of our loyal .ie domain holders, we are delighted to announce the launch of our new monthly prize draw for those who renew their domain name.
This prize draw is designed to provide .ie domain holders, including businesses, individuals and community groups, with the opportunity to win a cash prize to unlock new opportunities, enabling you to thrive online.
From July 1st 2023, all .ie domains that are renewed in a given month will be entered into a draw to win €500!
For example, all renewals from 1 – 30 July 2023 will be entered in the draw for July. Terms and conditions apply which include;
A valid entry is any domain that is renewed during the prize draw period. The domain holder must have paid their renewal fee to the Registrar during the prize draw period for the entry to be valid.
Entries are limited to one entry per domain holder (not per domain name).
The prize draw will close at midnight on the last day of every month for the duration of the prize draw.
The draw will be overseen by an independent observer, Grant Thornton.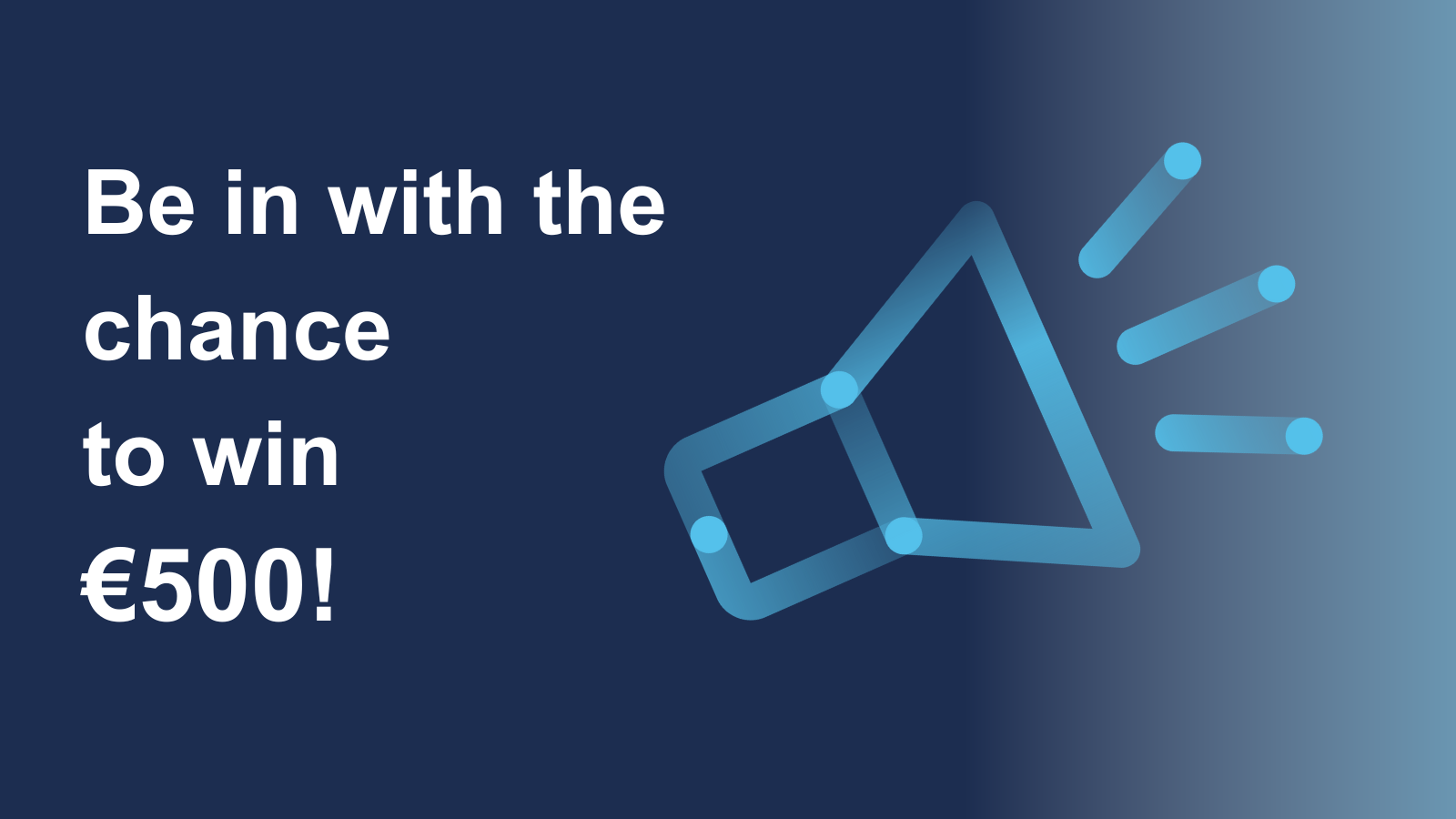 To be in with a chance of winning, make sure you don't miss the email notification from your Registrar prompting you to renew your domain. You can also choose to renew your domain automatically which will ensure that you never miss renewal or your chance to win! Talk to your Registrar directly to set this up.
Check out our Renew your domain page where we outline the straightforward renewal process.
Once you have renewed your domain, you are all set! All valid entries will be included in a draw. One winner will be selected at random each month.
If you are the lucky winner, you will be contacted by email no later than the final day of the month after the draw.
Don't miss out on your chance to win – set up your auto renew today to ensure your place in the prize draw.
Best of luck from all at .IE!
Andrew Connolly is our Customer Engagement Manager.