How a visible online presence helped to scale this SME
Citywide Financial Solutions offers financial solutions to customers ranging from commercial to consumer. In 2019, they decided to scale up life insurance and mortgage protection sales after some initial market testing online which showed there was an opportunity in the market. Read their story about how a visible online presence with a .ie website helped their business grow.
Following our initial research, we knew we needed a digital partner.  We chose FCR Media as they have a proven record of reaching audiences in volume and could offer the full range of services we needed.
Online integration
The first meeting with FCR Media was an eye-opener.  It was clear that we needed to make a mental shift in our understanding of what we wanted for our business as a whole.  It was important to see the online element as just one part of our overall business strategy.
We decided to build a full inbound sales funnel, rather than just separate elements. Once we were clear about this, the project became simple. Building each element together and from one partner offered cost-savings, reduced build times and gave an understandable metric for success.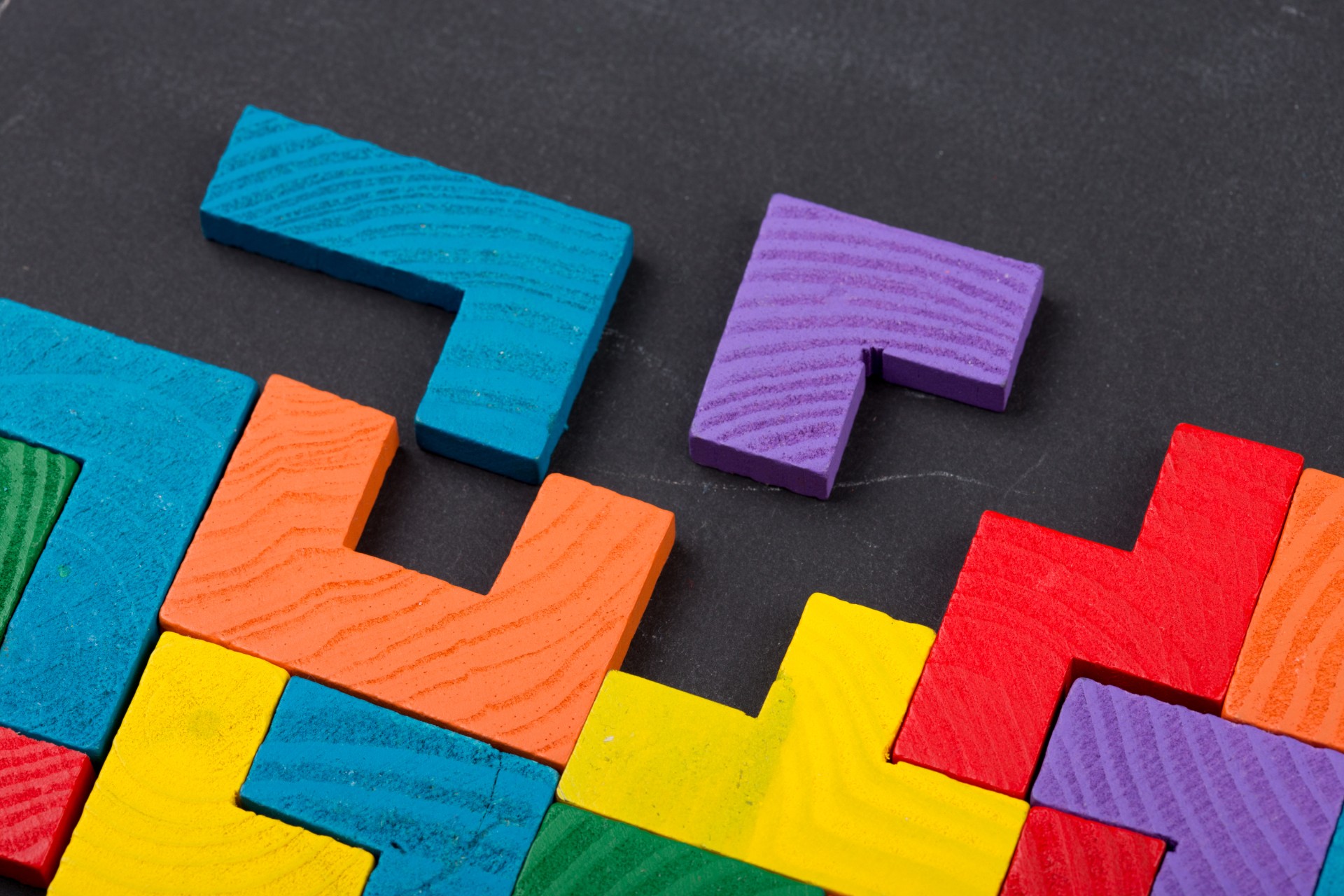 We created a web quotation tool, which acted as an inbound sales funnel and used Google Ads and local SEO to drive leads to our website.  By working on every aspect of the funnel with FCR Media, we increased our conversion rate and increased our profitability. Once we were happy with the numbers, we chose to rapidly scale up the amount we spent online.
Due to the increased sales, we had to hire to match the increased workload.
A professional website is essential
Some key decisions along the way really helped us achieve our goal. Our website was built for us to showcase our expertise, authority and trust. Some key trust indicators for consumers are reviews, so we highlight our excellent review rating. You've often heard first impressions count and that includes a website that presents the business well.
Before a prospective customer even lands on your website, they have to click on your business URL.
Having a .ie online address is a clear indicator that you are a local business focused on Irish customers and won't waste someone's time or money with international phone calls, regulatory problems or currency conversion.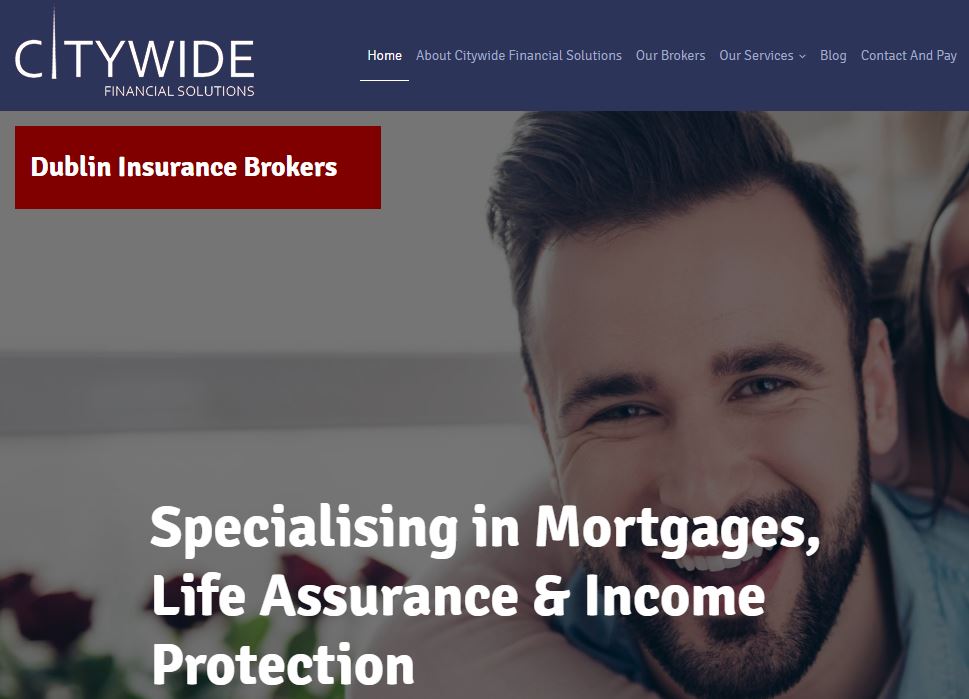 Reporting tools are vital to be confident that we were spending our advertising budget effectively. FCR Media specialise in analytical-driven search advertising campaigns, which is the best way to learn fast and make repeatable and profitable decisions with our budget.
Every good website these days has an action for a customer to complete, which drives the business. For some that's 'Book a Flight', for others it's 'Add to Cart' – such as an e-commerce purchase. For us, we included a full quote generator that gave real-time insurance quotes based on the individual. This was a great way to collect leads for our sales team and drove real revenue and growth through our online funnel.
Being visible online
Local SEO with a product like Saymore was also extremely helpful for us. While advertising drove the bulk of our reach, we knew that consumers could come from many different sources on the web. This could be a search on Google for companies like us, or our kinds of products. Perhaps they heard about us from a friend and searched directly for our business.
Either way, making sure we were highly visible with all the correct and useful customer information, in the usual places – such as listings, review sites and Google results, really helped us to grow.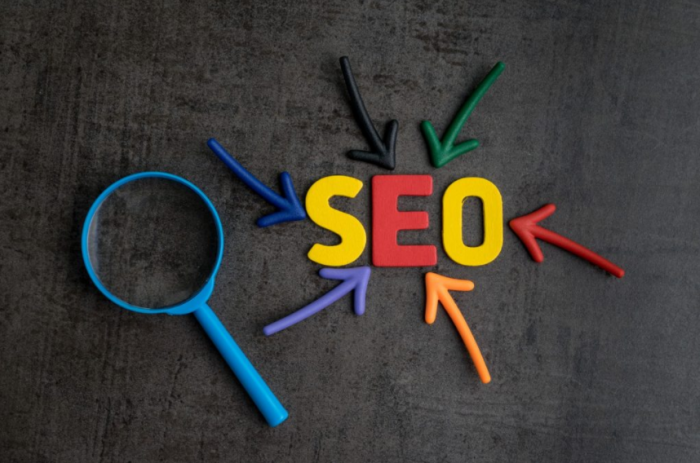 Embracing and adopting digital as part of our overall business strategy has enabled us to scale our business and meet the needs of our customers. Our .ie website has been extremely valuable as a key sales tool.
Read more SME online success stories
Naomi Temple is our Marketing Specialist working within our corporate communications team.