AIB Merchant Services
Proud sponsor of Digital Tourism category
AIB Merchant Services has proudly been a long standing supporter of the Irish tourism sector. Our products and services have been specifically designed to ensure that our merchants can trade with tourists who most commonly use card payments as a primary method of payment.
AIB Merchant Services design and evolve our products and services to support the Irish tourism sector but more importantly, we are there to help our merchants when they design new and innovative tourist attractions and services. This ensures that innovation from our customers can be supported by our innovation. The tourism category is especially close to our hearts.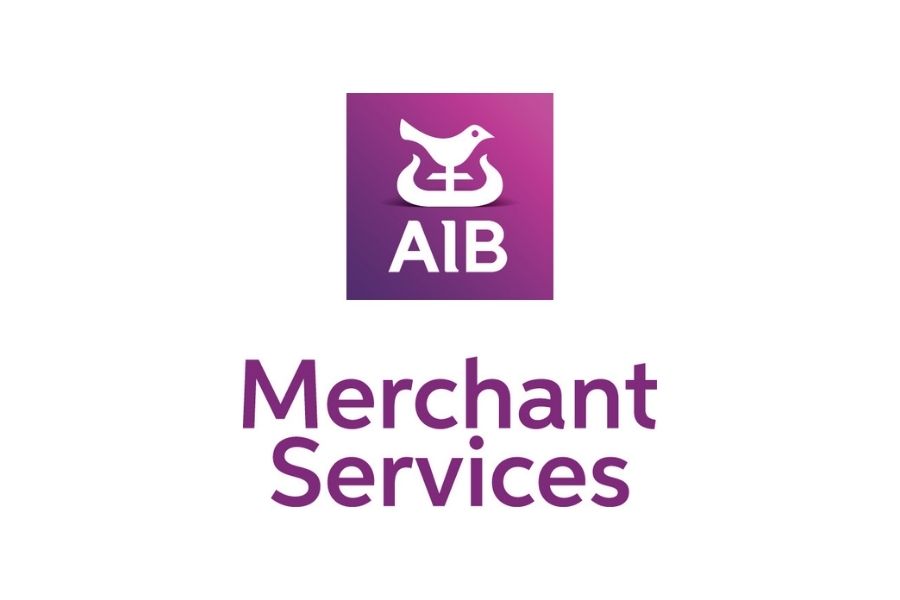 We commend every initiative made to make tourism engaging and successful in this rapidly evolving digital age. We are proud to support the country's best digital tourism initiatives and those who are behind them. We look forward to seeing best in class work make its way into the .IE Digital Town Awards through the applications period and are excited to sponsor this tourism category in 2022.