.IE Digital Town Awards – Judging Panel 2021
We are delighted to welcome our esteemed panel of expert judges.
Joan Mulvihill
Chair of the Judging Panel
Digitalisation Lead for Siemens in Ireland, Joan Mulvihill, continues to be at the forefront of driving technology adoption in Ireland.  Having held the position of CEO of IIA for 7 years, and 2 years as Centre Director for the Irish Centre for Cloud Computing, her role at Siemens builds on Siemens' and her deep commitment to and understanding of the needs of Irish business to create value for their customers, sustainably.  Through Digitalisation, Siemens work with their customers leveraging domain expertise, creative thinking and problem solving to realise solutions that transform businesses and create our shared future.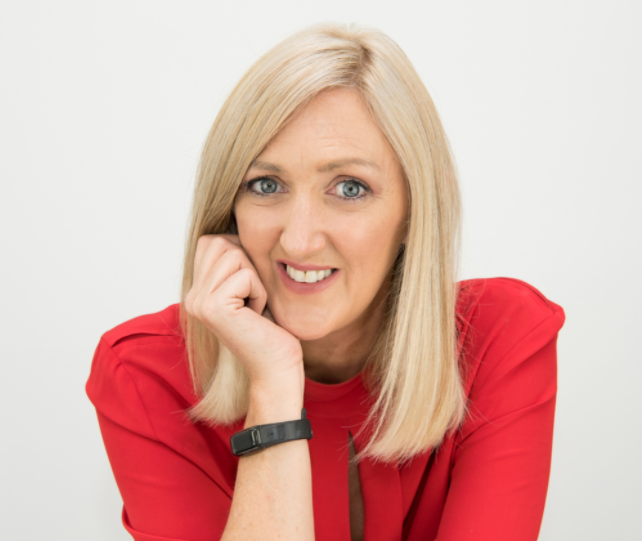 Simon Cocking
Simon Cocking has been Chief Editor at  Irish Tech News, CryptoCommonwealth,  CryptoCoinNews and  InvestInIT – with over 1.5 million+  unique monthly views and growing. He was the top-ranked member of the 'People of Blockchain'  for 2018 based on total funds raised & also  #1 ranked advisor on ICO Holder.  He is a business mentor and advisor working with over 200 successful companies to date. He has been named on many global Twitter influencer lists in the last 12 months and has over 117,000 followers on Twitter & 30,000+ on LinkedIn. He is an accomplished public speaker at events including TEDx, Web Summit, and international events. See more on his podcast here and on Youtube. He has been based in Ireland for over 25 years and has cofounded or founded seven successful companies.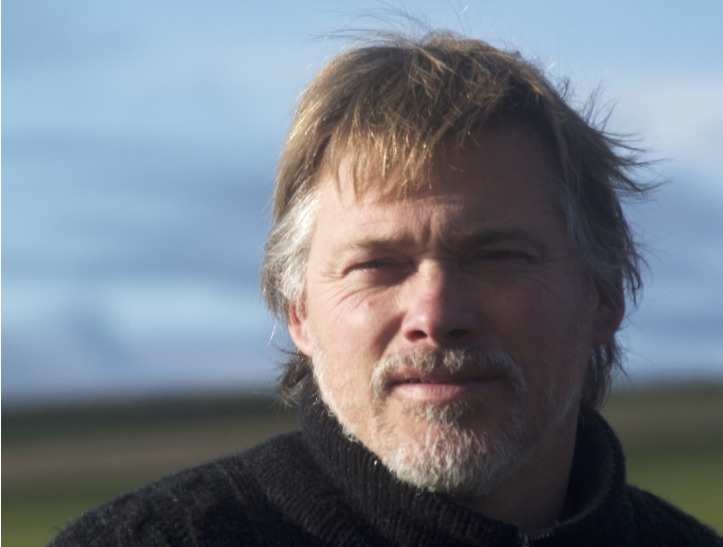 Lorraine Higgins
Lorraine Higgins is Secretary General of Digital Business Ireland. Lorraine is a former Senator, barrister, and a highly experienced public policy professional, media commentator and strategist.  She has worked as an external consultant to a number of blue chip multinational companies and was previously CEO of Ireland's largest retail representative body. She has contributed to many public discussions on eCommerce and digital development and most recently addressed the United Nations eCommerce Week in Geneva and the Greek eCommerce Expo. She served as a Director of eCommerce Europe (Brussels).  Lorraine is also currently Honorary Consul of the Slovak Republic and plays a role in the economic and cultural development of the relationship between the Slovak Republic and Ireland. She serves on the Australian Embassy's Women in Leadership Committee and is Chair of the Emerald Leadership Programme established by the Irish Australian Chamber of Commerce.  She previously worked as a Barrister and was a Lecturer teaching Contract Law and Tort Law to students undertaking the Law Society FE1 exams. She currently guest lectures for the Public Relations Institute of Ireland.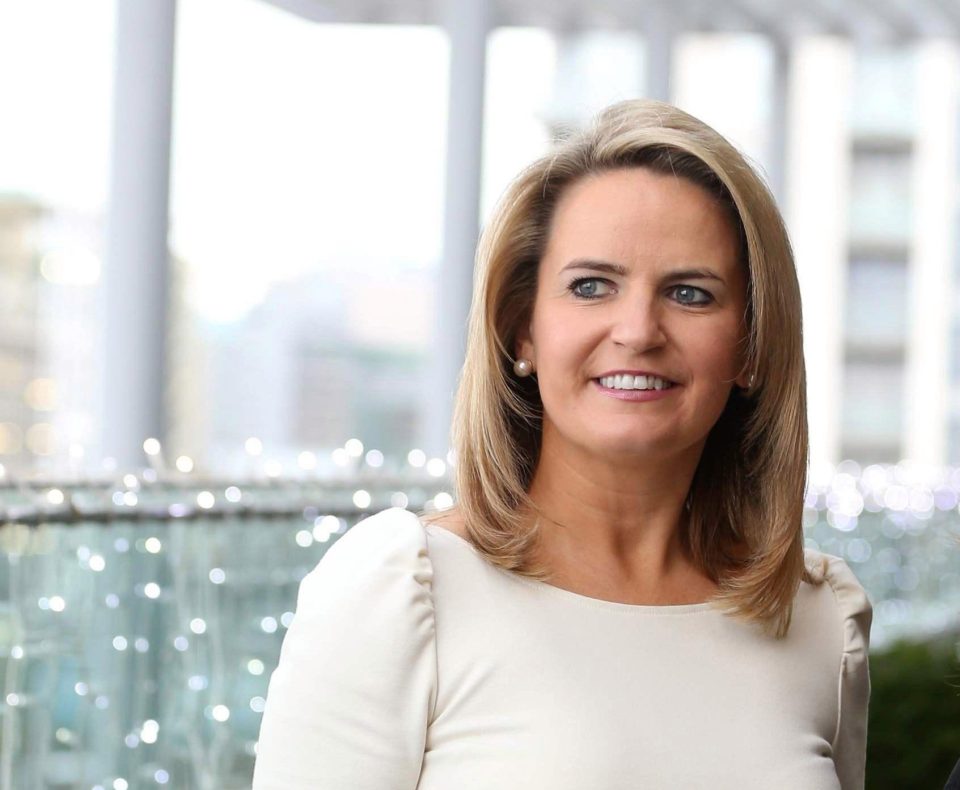 Louise O'Conor
Louise O'Conor is a strategic and innovative business advisor with over 20 years international experience digitally transforming and scaling businesses (startups, SMEs, multinationals) across global markets and multiple industries.
Founding partner at Beta Digital (a Digital Transformation consulting and advisory firm), Louise is a mentor and advisor for Enterprise Ireland (semi-state body), Co Founder of IrelandTogether (a non profit business network) and is on the board of both the Irish International Business Network (IIBN) and Sure Valley Ventures Investment Firm.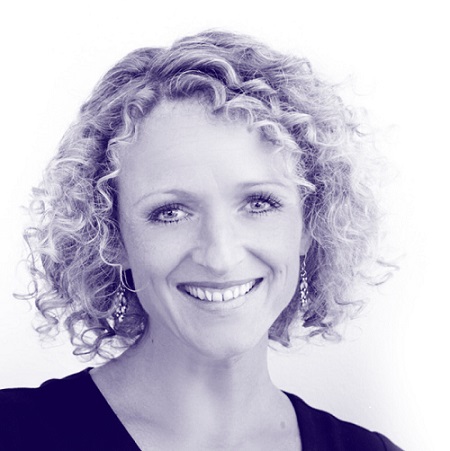 Marcella Rudden
Head of Enterprise, Local Enterprise Office Cavan.
Marcella has worked with the Local Enterprise Office in Cavan for the past eighteen years and has over 25 years' experience working in the area of business development and enterprise promotion.  In her role as Head of Enterprise, she leads an experienced team in the LEO, ensuring the delivery of a suite of coordinated and cohesive state supports to the micro and small business sector in the County.  As part of the broader economic development function within the Local Authority, Marcella works to support and drive the creation, expansion and sustainability of businesses in County Cavan.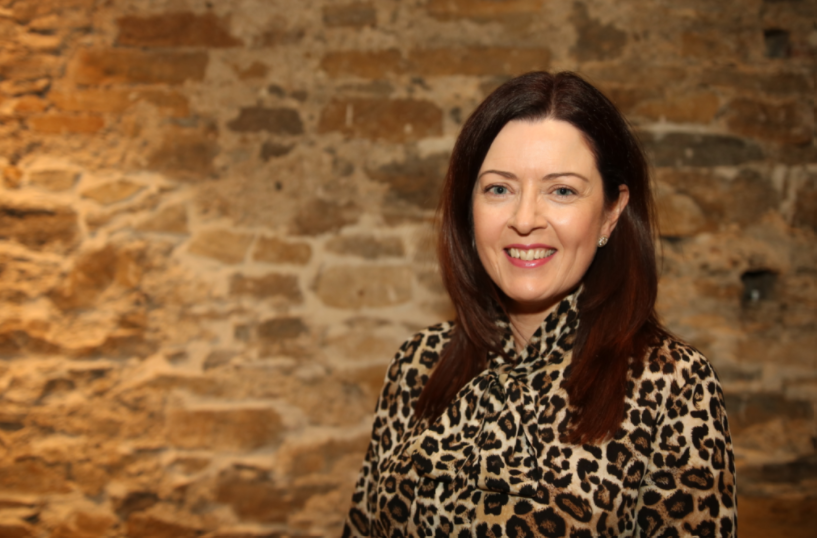 Rebecca Harrison
Rebecca is an award-winning business owner, retailer, networking champion and small business advocate.
She is Managing Director of Fishers of Newtownmountkennedy Ltd, Boutique Department Store and founded Food at Fishers Ltd award-winning café. Both located in the heart of county Wicklow.  She works with other small business owners as a mentor, speaks at events on retail, networking, entrepreneurship and marketing. She has a regular slot on East Coast FM.
She sits on the Small Firms Association National Executive Council, Network Ireland's Advisory Council, Retail Excellence Ireland Members' Council and is a member of the government's Retail Consultation Forum. She lives in county Wicklow with her daughter, where they make the most of all the Garden County has to offer.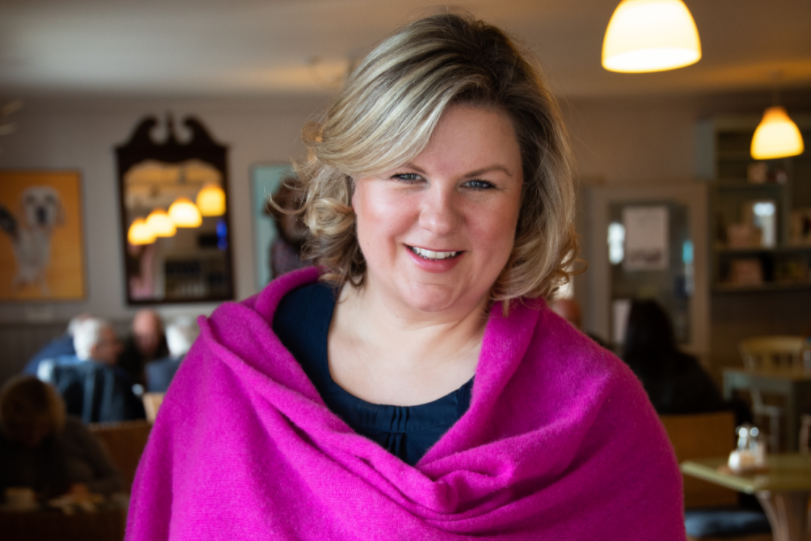 Allan Mulrooney
Allan is a communications and marketing professional, business mentor and small business advocate. Allan's passion for supporting towns and villages began when he set up a charity that raised funds in Ireland and rebuilt five schools in Indonesia. Over the past ten years he has supported his own local village to develop its digital strategy through GoStrandhil.com and he also co-founded Strandhill People's Market. Allan is currently the Head of Communications and Atlantic Economic Corridor Development at the Western Development Commission. Having previously worked with Monster Energy, SurfHolidays.com, digital PR Agency Thinkhouse and eir, Allan moved back to his home town Sligo for a better work-life balance and as an avid surfer, for the waves. While working for IDA Ireland he spearheaded key events like Tech on the Wild Atlantic Way, Tech Life Balance as well as leading out on IDA's first digital hub called The Landing Space. Since joining the WDC Allan has led out on a full rebrand for the organisation and a campaign called More to Life focused on attracting more people to live and work in the west of Ireland. Over the coming months his team at the Western Development Commission are planning to launch a new online platform, linking key talent with jobs in the west and an online national hub network linking every digital hub/co-working space across the country.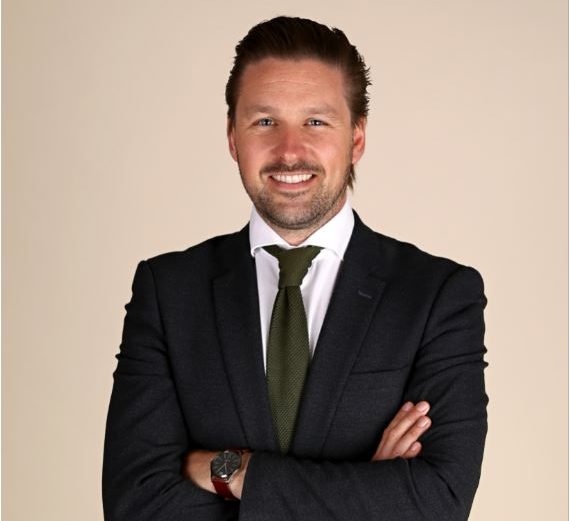 Vinny O'Brien
Vinny O'Brien is one of the UK and Ireland's leading eCommerce experts, with specific expertise in automotive, fashion, hard goods & home and proven results with FTSE 100 retailers, eBay and FMCG brands like Pepsi.
Vinny has been lecturing and teaching eCommerce across the UK and Ireland since 2012. He is an investor and advisor in DTC eCommerce Start-Up, Crua Tents and Irish Auto Parts.
Vinny is also an expert in Six Sigma and LEAN.