Tom Sharkey
Senior Manager, Planet Payments.
Tom has worked in the banking and payments sector for over 15 years within roles such as Business Advisor, Corporate Relationship Manager, and eCommerce Manager. In each of his previous positions he has helped business customers develop and grow their business, proving financial and payment solutions. Tom has a keen interest in helping business clients grow their eCommerce websites.
In his current role as Senior Manager at Planet Payments he helps business clients from small businesses to large corporations, develop their payment solutions by providing in store, online and unified commerce solutions. These solutions service both instore and online. Tom also holds a Masters of Business Administration (MBA) from Technology University Dublin.
Planet payments headquarters are based in Galway, Ireland and offer payment & technology solutions to many small business clients right up to large corporate clients in Ireland. Online, instore also stock management tools and tax back solutions.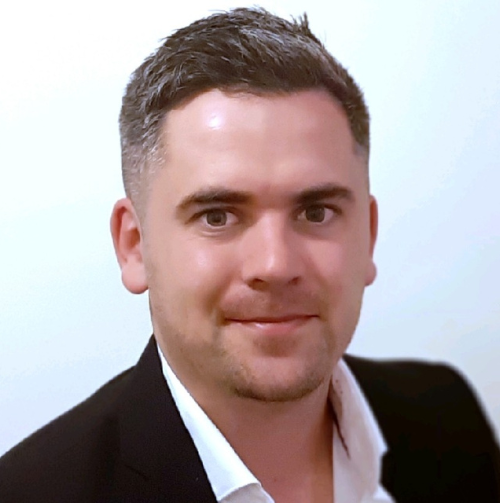 Tom believes that it is important for companies, town groups and local communities to have a digital presence. They can use this Digital presence as a valuable tool to keep their target audience updated and promote their town, groups, business, or products. For this reason, he is thrilled to be part of the Digital towns judging panel.